T Shahid, madrasa-educated man from Kerala, clears UPSC exam, says he wanted to break terror stereotype
Battling severe financial crisis at home, T Shahid, who studied at a madrasa, has secured rank 693 in the UPSC Civil Services Exam 2017 in his sixth attempt.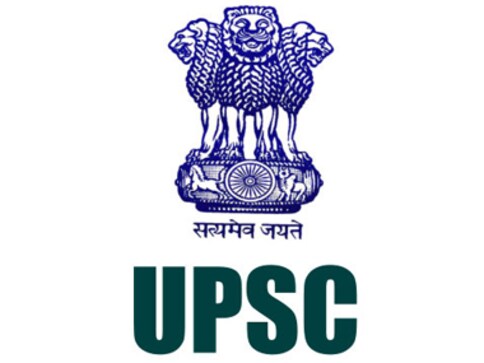 Battling severe financial crisis at home, 28-year-old T Shahid, who studied at a madrasa, has secured 693rd rank in the UPSC Civil Services Exam 2017. It was his sixth attempt.
The son of a madrasa teacher, Shahid was forced to opt for a madrasa education because of a dire financial situation at home.
News18 reported that Shahid wanted to break the stereotype of madrasas being a breeding ground for terrorism. He wanted to show that even madrasas can contribute civil servants.
#BREAKING -- Battling abject poverty, 28-year-old Kerala man cracks UPSC exam. T Shahid secured 693 rank. He said, 'I wanted to prove that Madrasas don't breed terror' | @Neethureghu with more details pic.twitter.com/hqkEV3Fsrd

— News18 (@CNNnews18) May 1, 2018
Shahid, a native of Thiruvallur village in Kozhikode district, has also taught at a madrasa for two years. After 12 years of religious education, he got the religious hasni degree, a course which equipped him to become a madrasa teacher, The Indian Express reported. While studying for his hasni, he completed Class X and Class XII, and also got a degree in English — through distance courses.
"From 2010 to 2012, I worked as a madrassa teacher in Kannur for Rs 6,000," Shahid was quoted as saying in the report.
Union Public Service Commission had released the final result of UPSC Civil Services Exam 2017 on 27 April.
A total of 990 candidates — 750 men and 240 women — have been recommended by the commission for appointment to various central government services, UPSC said in a statement. Of the candidates recommended for appointment, 476 are from the general category, 275 from OBC, 165 from Scheduled Caste and 74 from Scheduled Tribes category.
The civil services examination is conducted annually in three phases — preliminary, main and personality test or interview — to select officers for Indian Administrative Service, Indian Foreign Service and Indian Police Service, among other civil services.
India
The classic meta trap being laid out here is that not only are Hindus being denied the agency to protest the vilification of their faith, but any effort to call out Hinduphobia becomes conspiratorial and can't be taken seriously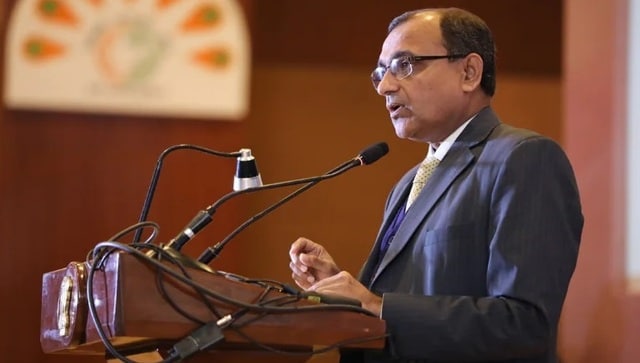 India
India's Permanent Representative to the UN Ambassador TS Tirumurti said the practice of several UN members labelling terrorism into categories such as racially motivated, violent extremism and right wing extremism, will take the world back to the pre-9/11 era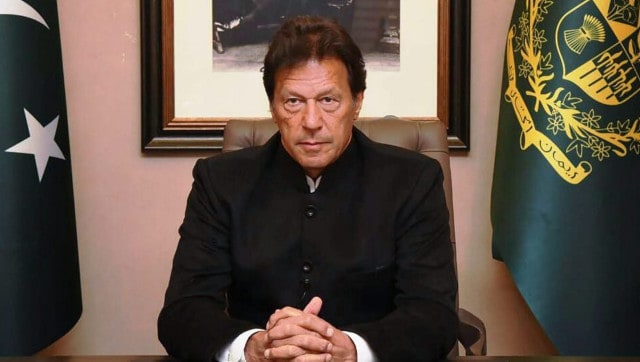 World
On 13 July, 2021, 10 Chinese nationals, mostly engineers, were killed and 26 others were injured, in a suicide attack on a bus that was ferrying them to the Dasu Dam in Khyber Pakhtunkhwa