Supreme Court fixes alimony at 25 percent of a man's salary, calls it 'just and fair' amount
What percentage of a man's salary should go towards alimony to one's estranged wife? The Supreme Court has set this figure at 25 percent, calling it a 'just and fair' amount
What percentage of a man's salary should go as alimony to one's estranged wife? The Supreme Court has set this figure at 25 percent, calling it a "just and fair" amount.
As reported by The Times of India, the apex court made this observation while directing a resident of West Bengal's Hoogly district earning Rs 95,527 a month, to pay Rs 20,000 towards alimony to his ex-wife and son. The man had appealed in the Supreme Court against an earlier Calcutta High Court order.
The high court had asked the man to pay Rs 23,000 as alimony, and while the Supreme Court said there was nothing remiss in the order, it did reduce the amount by Rs 3,000, since the man has since remarried and also needs to pay to provide for his second family.
"Twenty-five percent of the husband's net salary would be just and proper to be awarded as maintenance to the (former) wife. The amount of permanent alimony awarded to her must be befitting the status of the parties and the capacity of the spouse to pay maintenance, which is always dependent on the factual situation of the case... and the court would be justified in moulding the claim for maintenance passed on various factors," the bench said.
This is the second decision on alimony the apex court has taken in under a month, coming just days after it held that a woman is entitled to maintenance from her estranged husband even if she was the one deserting him.
As reported by The Times of India on 7 April, the Supreme Court faced a dilemma when one Manoj Kumar challenged a judgment of the Himachal Pradesh High Court, which had ordered him to pay an alimony of Rs 3,000 per month to Champa Devi despite the divorce being granted on ground of desertion.
The apex court had held that though the woman isn't entitled to maintenance as per legal technicality, social welfare should dictate she should get alimony after divorce if she is unable to sustain herself.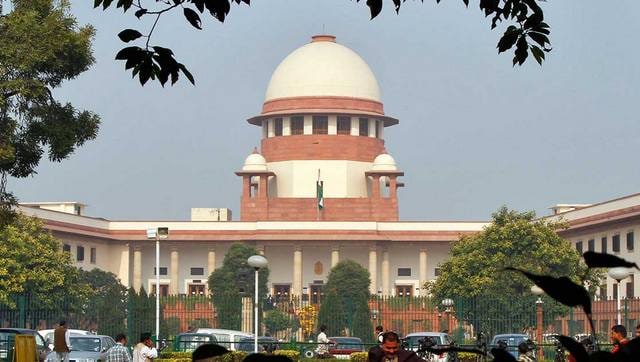 India
The top court that to pass general directions in view of the diversity of the country is not feasible and practical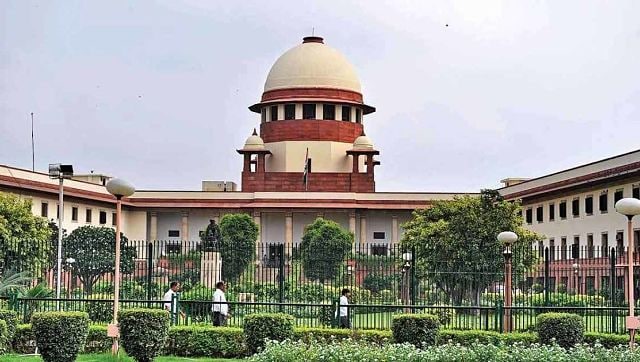 India
The Supreme Court on Friday dismissed a plea challenging Kerala government's decision to hold physical exam for Class 11.
India
Supertech said the order will not have any adverse impact on the company or its group companies as every project has its own independent RERA Account and cost centre