Supreme Court dubs triple talaq 'void and illegal': What the 5 judges said while delivering verdict
The Supreme Court on Tuesday ruled that the practice of divorce among Muslims through triple talaq is "void, illegal and unconstitutional", by a majority verdict.
The Supreme Court on Tuesday ruled that the practice of divorce among Muslims through triple talaq is "void, illegal and unconstitutional", in a majority verdict. The five-judge bench, which consisted of top judges of the apex court who belonged to five different religious faiths, held that the triple talaq is against the basic tenets of Quran.
While Chief Justice JS Khehar and Justice S Abdul Nazeer were in favour of putting on hold for six months the practice of triple talaq, asking the government to come out with a law in this regard, Justice Kurian Joseph, Justice RF Nariman and Justice UU Lalit held it as violative of the Constitution. The apex court has also ruled that the injunction will continue in case the government fails to bring the law in force within six months.
The majority verdict by Joseph, Nariman and Lalit said, "Triple Talaq may be a permissible practice but it is retrograde and unworthy. Since triple talaq is instant, it is irrevocable and the marital tie gets broken. It is violative of Article 14, the right to equality," NDTV reported.
In the judgment, Joseph said, "There are four sources of Islamic law. Only the Quran is the first source of law, therefore sources other than the Quran are a supplement to what is in it. Therefore, there can be nothing more than what is written in the Quran... Quran attributes permanence to matrimony. Essential steps required before talaq. Triple talaq against tenets of Quran, therefore, violates Shariat," CNN News 18 reported. Justice Lalit endorsed Joseph's view in this regard.
Nariman said triple talaq is a disapproved form of divorce, adding, "Even the Hanafi law says triple talaq is sinful. 1937 Act recognises triple talaq and therefore does not violate Article 13... Triple Talaq won't fall within confines of Article 13(1)... It is not possible for the court to fold his hands when petitioners come to court. Court has to declare whether practice is legal or not," the report added.
Khehar, who along with Nazeer gave a minority judgment asking the central government to bring a legislation and Parliament to look into the matter, said triple talaq is important to Sunnis of the Hanafi school. "Triple talaq does not violate article 25, 14 and 21 of the Constitution... Practice being a constituent of personal law, it can't be set aside on the grounds of constitution morality by judicial intervention. Legislative intervention needs to be followed in respect of triple talaq if it has to be set aside," Khehar said, according to CNN News 18.
Here is the full text of the judgment:
Click here to follow live updates on the Supreme Court verdict on triple talaq
With inputs from agencies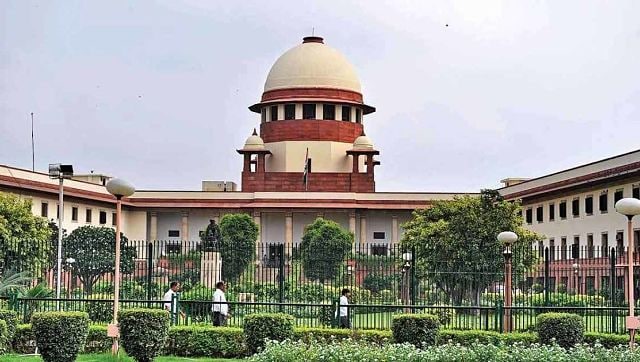 India
The Supreme Court has decided to make states, Union Territories and registrar general of all high courts a party to the case so that a comprehensive order can be passed "so that the matter is settled for once and for all".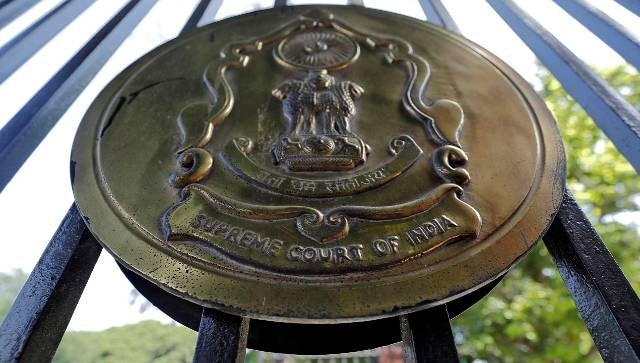 India
Chief Minister Himanta Biswa Sarma asserted that not an inch of Assam's land could be encroached by the neighbouring state
India
The apex court also uplifted the rule where the General Body of the Consortium of National Law Universities on 12 June had asked all students to get vaccinated before appearing for the exam