Statue politics resurfaces: Saffron-coloured Ambedkar statue in Uttar Pradesh repainted in blue by BSP leader
The statue of BR Ambedkar in Dugraiyya town of Uttar Pradesh's Badaun that had been painted saffron has now been repainted to its original colour, blue.
Controversy arose after a statue of BR Ambedkar was repainted in Uttar Pradesh's Badaun district. The statue was earlier vandalised but quickly replaced with a new statue of Ambedkar (painted in saffron colour) which was brought in from Agra. According to news reports, a Bahujan Samaj Party (BSP) leader was behind the repainting episode.
#WATCH Badaun: The damaged statue of BR Ambedkar which was rebuilt and painted saffron, re-painted blue by BSP Leader Hemendra Gautam. pic.twitter.com/Tntf7shNAN

— ANI UP (@ANINewsUP) April 10, 2018
BSP leader Himendra Gautam evaded reporters' question who asked, "When the villagers had no objection to the colour of the statue, why was it re-painted to blue? You had earlier said Gautam Buddha wore saffron." Gautam was also present along with his supporters when the 'saffron' Ambedkar statue was installed.
Bharat Singh Jatav, Badaun district president, Aarakshan Bachao Sangharsh Samiti, had said, "There is anger among the community members due to the colour of the coat. Saffron is unusual as we have always seen his pictures and statues in dark coloured western outfits, blazer and trousers. It must be repainted."
The latest incident comes in the wake of several instances of Ambedkar statues being vandalised in Uttar Pradesh. Last month, in the Thedwari village of Ballia district, the right hand, leg and  head of an Ambedkar statue was found damaged. The incident had led to tension with Deputy Superintendent of Police (SP) Avdhesh Chaudhary rushing to the spot with additional force to pacify the locals.
Similar incidents have been reported in Firozabad, Etah, Siddhartnagar and Allahabad districts recently. Following the incidents, Chief Minister Yogi Adityanath had directed all district officials to ensure that all efforts are made to not let communal peace and harmony get disrupted. He had also asked officials to involve public representatives and influential people of the areas in their efforts to ensure such incidents do not take place.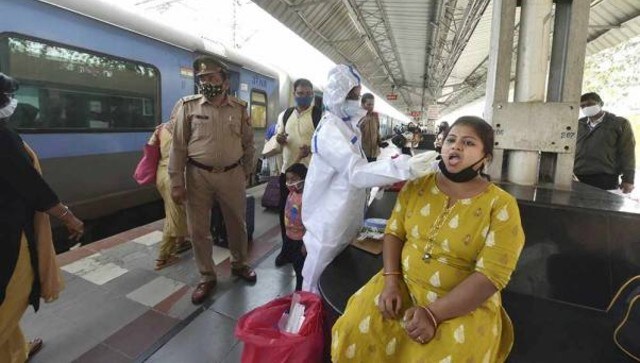 India
Law minister Brajesh Pathak's purported letter also blamed the death of Padma Shri winner Yogesh Praveen on the lack of an ambulance, though the victim's family denied making this charge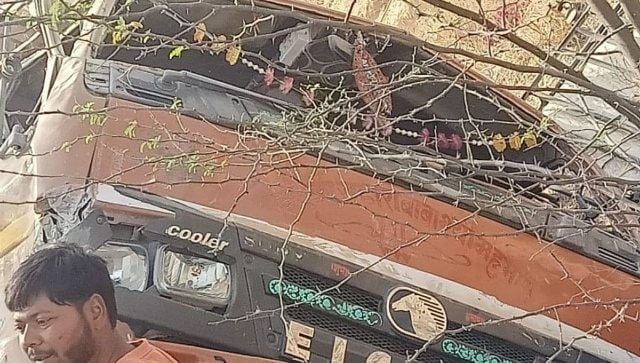 India
Chief minister Yogi Adityanath instructed officials to pay financial assistance of Rs 2 lakh to the kin of each dead, the UP government said in a statement in Lucknow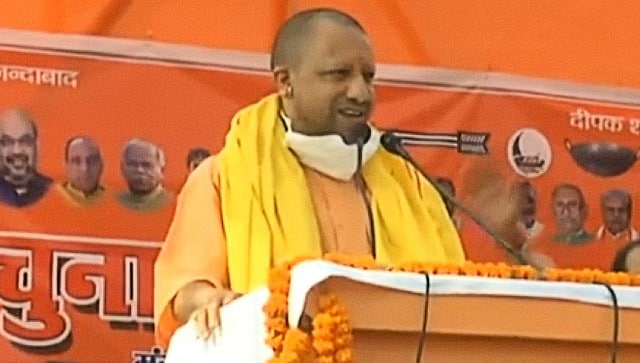 India
The Uttar Pradesh chief minister made these remarks at an all-party meeting, which was not attended by Samajwadi Party, the main Opposition in the state