St Stephen's withdraws invitation to Mamata Banerjee for college event; source says principal denied permission
Mamata Banerjee's will be in Delhi for three days from 31 July. She is expected to personally invite Opposition leaders to a 'federal front' rally in Kolkata in January.
New Delhi: St Stephen's College has withdrawn an invitation extended to West Bengal Chief Minister Mamata Banerjee to attend an event and interact with the students of the institute.
The event, planned by one of the societies of the college, will be held on 1 August. Mamata was supposed to attend the event, but the principal denied permission and the invitation was withdrawn on Friday, a source said.
The college's Planning Forum had submitted a request online to the authorities to invite her, but the request could not be processed due to some "server issues". Later, they wrote a letter seeking permission to invite her, but the principal denied permission, the source explained.
Principal of St Stephen's college John Varghese could not be contacted for a comment.
Mamata is scheduled to arrive in Delhi on 31 July. She will be in the national capital for three days to personally invite Opposition leaders to the "federal front" rally she plans to hold in January in Kolkata, according to party sources.
Find latest and upcoming tech gadgets online on Tech2 Gadgets. Get technology news, gadgets reviews & ratings. Popular gadgets including laptop, tablet and mobile specifications, features, prices, comparison.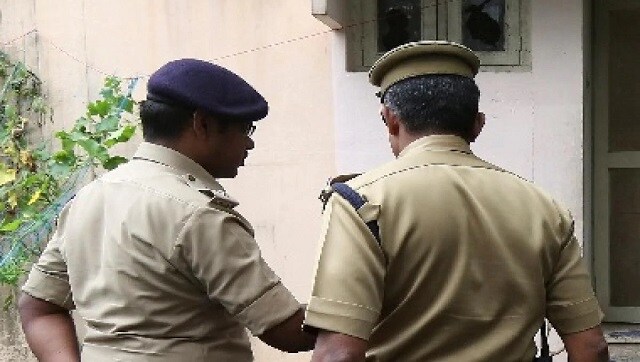 India
The written exams were conducted in two parts - preliminary exam of 100 marks and mains exam of 85 marks. The interview round will be marked out of a maximum of 15 marks
India
Controversy erupted on Thursday after state police allegedly pulled off a man's turban during a BJP rally. The police, however, claimed he was carrying a firearm and that his headgear "fell off in the scuffle"
India
The West Bengal police, however, said that the person was carrying a firearm and that his headgear 'had fallen off automatically in the scuffle that ensued'