Mamata Banerjee to visit Delhi next week; TMC chief to invite Opposition leaders for 'federal front' rally in January
Mamata Banerjee has been trying to stitch together a 'federal front' of regional parties to take on the BJP in the 2019 Lok Sabha.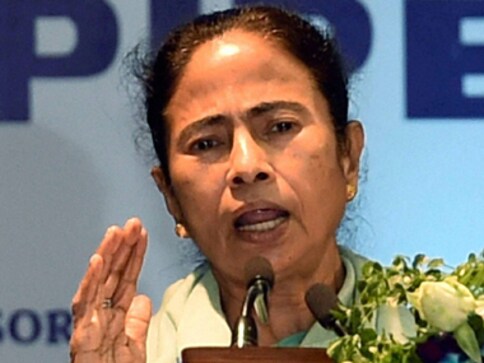 New Delhi: Trinamool Congress (TMC) chief and West Bengal chief minister Mamata Banerjee will visit Delhi for three days next week to personally invite Opposition leaders to the "federal front" rally she plans to hold in January in Kolkata, party sources said on Monday. Banerjee is scheduled to arrive in Delhi on 31 July.
During her previous visits to Delhi, she met leaders of regional and Opposition parties as part of her efforts to cobble up support for the "federal front" she has proposed to take on the ruling BJP in the 2019 Lok Sabha elections.
The sources, who are close to Banerjee, said she has been invited to Delhi by St Stephen's College to deliver a lecture on 1 August, but she is likely to invite Opposition leaders personally for the rally to be held on 19 January next year.
On 31 July, Banerjee will speak on "the atmosphere of fear and intolerance against minorities prevailing in the country" at a gathering organised by Christian organisations, the sources said. Archbishops of Delhi will attend the meet.
"Everybody knows that it is she who is fighting against the BJP and communal forces. She is likely to visit Parliament and meet leaders of other political parties to extend the invitation for her January rally," a TMC leader said, adding that she will try to put forward the "real picture" of what is happening in West Bengal to stop the BJP's "negative" against her government.
Banerjee has been trying to stitch together a "federal front" of regional parties to take on the ruling BJP in the next general elections. But many in the Opposition have remained sceptical about her efforts. "She is free to do anything. Earlier, too, she and the Telangana Rashtra Samithi (TRS) chief had had a talk on a federal front. But the TRS helped the NDA in the no-trust motion. I have always stated that this whole federal front script was forwarded to them by Nagpur," CPI(M) leader Mohammad Salim said.
The TRS had abstained during the no-trust vote, which had brought down the Opposition numbers. TRS chief K Chandrashekhar Rao had previously met Banerjee in Kolkata and discussed the formation of a federal front to take on BJP and the Congress in the 2019 general elections.
It is not yet confirmed whether Banerjee will invite the Congress leadership for the January rally.
At TMC's Martyrs' Day rally in Kolkata on Saturday, she had said that all leaders of the potential federal front will come to Kolkata on 19 January.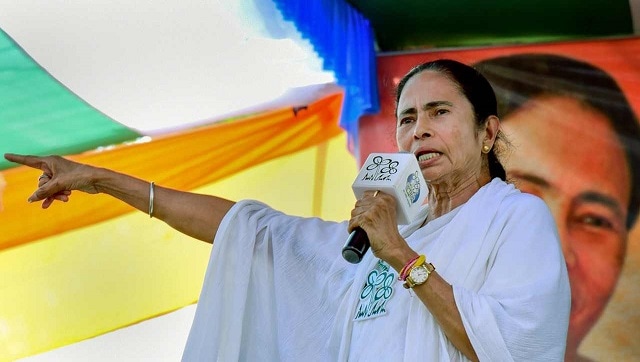 India
The West Bengal chief minister's visit to the capital is taking place days ahead of the winter session of Parliament that is scheduled to begin on 29 November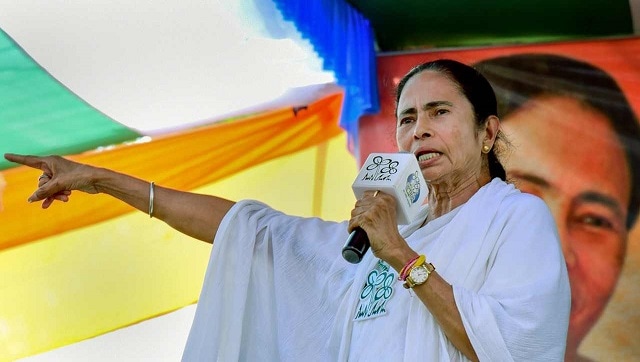 India
The West Bengal chief minister is likely to press for her long-standing demand to clear dues of the state and raise objection to the Centre's decision to increase the jurisdiction of the BSF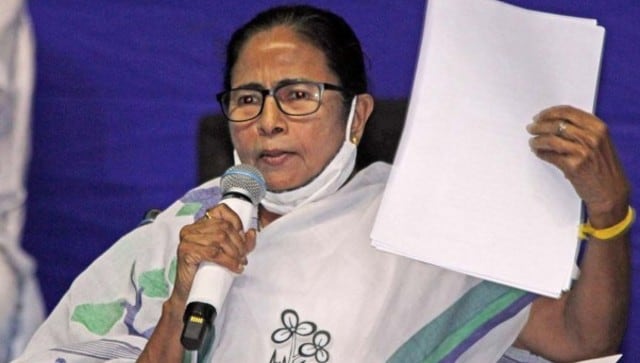 India
The Mamata Banerjee-led party, however, said it would cooperate with other opposition camps on various issues concerning people's interest