Srinagar bypolls: Budgam residents flee district ahead of EC-ordered repolling
Amid simmering anger, hundreds of concerned villagers have fled their homes in the poll-bound Budgam district of central Kashmir after the Election Commission of India decided to hold re-polling in 38 stations of Srinagar parliamentary
Amid simmering anger, hundreds of concerned villagers have fled their homes in the poll-bound Budgam district of central Kashmir after the Election Commission of India decided to hold re-polling in 38 stations of Srinagar parliamentary constituency that witnessed unprecedented street violence and attacks on polling booths last Sunday. The unanticipated violence — that has shaken the security establishment — left eight people dead and more than 150 injured across the Lok Sabha constituency. Most of the killings took place in Budgam district that has largely remained peaceful during previous polls and was declared a militancy-free district just some years ago.
"We fled our homes as soon as a large convoy of forces were deployed in our village. No one knows what is going to happen during the night or tomorrow, so everyone has fled to other districts," Tariq Ahmad Mir, a resident of Safdeen Galwanpora, told Firstpost in Srinagar.
On Sunday afternoon, the day of polling in Srinagar, the Galwanpora polling station was attacked by protesters while the voting was going on and protesters damaged the Electronic Voting Machines (EVMs) at the centre. Several members of polling staff, who were manhandled, suffered minor injuries.
"Our village witnessed massive violence on Sunday. Police and paramilitary soldiers were beaten up and polling staff thrown out of polling booths," Jameel Ahmad Shah, another resident of the village, said. It's the same story in many areas across the Budgam district that has previously remained peaceful, recording the lowest insurgency-related violence in the Kashmir Valley in the past decade. People from Dharambug village camping in a mosque on Airport Road in Srinagar, said they saw massive deployment of forces in their village.
"There are old women in a few houses in the village. All the middle-aged men and youngsters left in the afternoon. Although no one was arrested from our area, there is a possibility that forces might ransack the place and carry out arrests in the night, so we decided to move to Srinagar," a Dharambug village, Khursheed Ahmad Wani, told Firstpost, adding, "This is the first time I have seen people moving out of their homes and travelling to safer places. Earlier they would queue outside polling stations to cast their votes."
Amateur videos shot by people during Sunday's violence documenting manhandling of the CRPF men and polling staff, and vandalisation of the polling station, have found their way onto social media, sparking panic among the youth and triggering a migration of sorts with hundreds of youngsters scampering for cover to escape the police dragnet.
There are massive security arrangements in place in the Budgam district with the deployment of more than 50 companies of paramilitary troopers to ensure that the day passes incident-free. The location of polling stations has not been changed which may explain why massive security arrangements has been made. According to officials, every polling booth will have at least one company of forces attached for the daylong exercise.
The police has arrested scores of youth from various areas of the district while the Hurriyat has called for a complete shutdown in the poll-bound areas. Chief Electoral Officer Shantmanu told Firspost the main concern of the poll body is to hold peaceful polls and enough security measures remain in place to ensure safety of voters. "If extra forces have been deployed, it has been to done to ensure free and fair polls. We hope the day passes without a bad incident," he said.
Director-General of Police SP Vaid has also made an appeal of calm to the youngsters, saying the loss of lives is "painful" and has "disastrous effect" on the families of the deceased.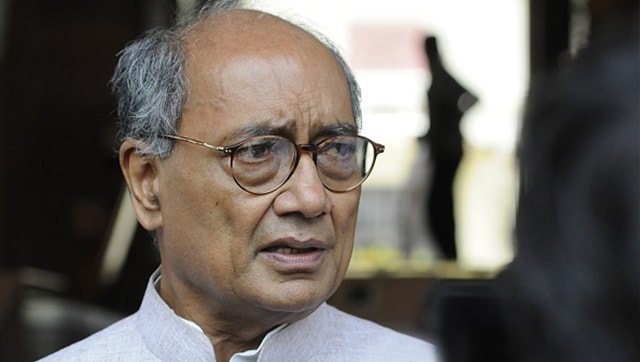 India
Singh, who was speaking on the Clubhouse app, allegedly said that the Congress will consider restoring the region's special status if it comes to power in the UT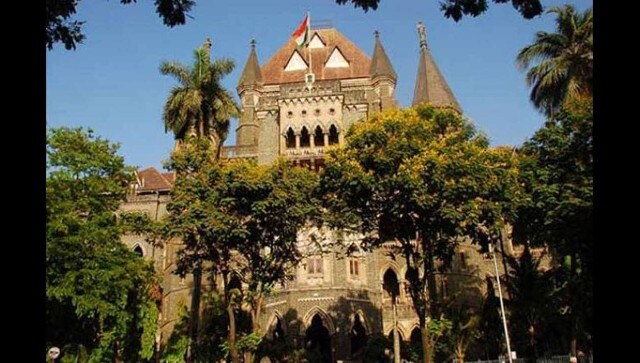 India
The court was hearing a PIL seeking door-to-door vaccination for senior citizens above the age of 75 and persons who are specially-abled, wheelchair-bound or bedridden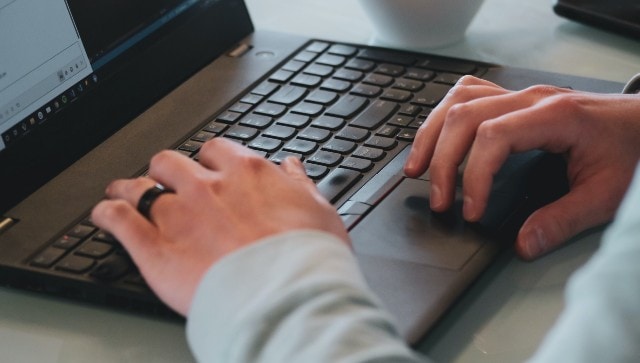 India
Meanwhile, an official order in this regard stated that all government and recognised private schools up to Class 12 that fall in the Jammu division (summer zone) will observe summer vacation from 8 to 25 June as per past practice