Sonia Gandhi admitted to Sir Ganga Ram Hospital in Delhi, suffering from upset stomach
Congress president Sonia Gandhi was rushed to Delhi's Ganga Ram hospital for having stomach upset, media reports said on Friday.
Congress president Sonia Gandhi was rushed to Delhi's Sir Ganga Ram Hospital (SGRH) after she complained of a stomach upset on Friday.
Sonia Gandhi was brought back to Delhi from Shimla, where she was on a vacation, in an air ambulance. A team of doctors from the hospital was deputed to bring
her back from Shimla.
"(Sonia Gandhi) was brought to the hospital on Friday around 5 pm. She was found to be suffering from an upset stomach," said DS Rana, Chairman (Board of Management) SGRH.
The 70-year-old Congress president is currently under observation. Party sources said her condition was stable.
The Congress president's son and party vice-president Rahul Gandhi later tweeted that her condition wasn't something to worry about.
Ma was in Shimla & caught a stomach bug so we got her back. Nothing to worry, she's much better. Thanks for the tremendous love and concern.

— Office of RG (@OfficeOfRG) October 27, 2017
The political leader has had fallen unwell several times in the past few years.
In May, she was admitted to the same hospital for food poisoning. In February, she was reportedly admitted to SGRH after complaining of breathlessness. She had blamed weather changes for her condition and was discharged after some days.
Sonia Gandhi had stayed away from campaigning for the Congress during the Assembly elections in five states earlier in 2017.
In November 2016, she fell ill after contracting viral fever. In August 2016, she had reportedly fallen ill during a roadshow in Varanasi.
With inputs from agencies
Politics
Addressing the foundation day of the All India Mahila Congress, Gandhi said that the ideology of the Congress is completely opposite of the BJP-RSS and only one of the two ideologies can rule the country.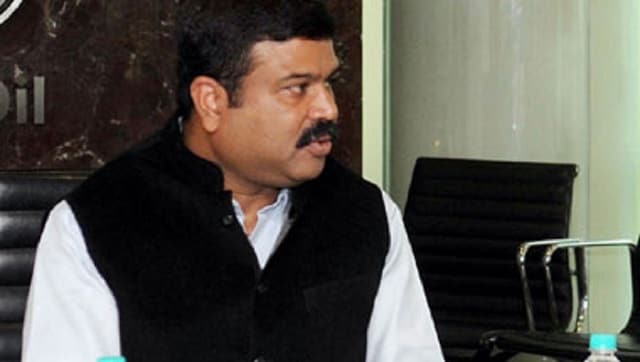 India
The minister's response came after the former Congress president called for the postponement of the NEET examination as many other examinations are scheduled around 12 September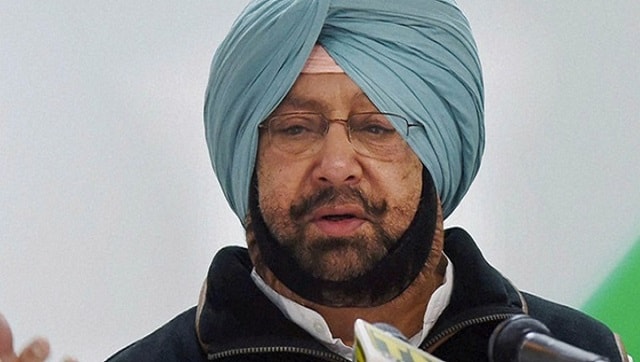 India
While the growing rift between Congress member Navjot Singh Sidhu and Singh made for interesting politics, it also marred the Congress' image as a party that could not keep its politicians in line