Sheena Bora murder case: Indrani Mukerjea makes U-turn, says she wasn't levelling allegations against Peter
A few days ago, Indrani Mukerjea had demanded call data records of her husband, alleging that he may have played a role in the disappearance of Sheena, her daughter from an earlier relationship, and now framed her
Mumbai: In a U-turn, Sheena Bora murder case prime accused Indrani Mukerjea on Tuesday told a special CBI court in Mumbai that she wasn't levelling any allegations against her husband and co-accused Peter Mukerjea, days after she said he may have played a role in her daughter's disappearance.
"We are not making any accusations against Peter. Some words are inadvertently written as there is emotional stress," her lawyer Sudeep Pasbola told CBI judge JC Jagdale.
A few days ago, Indrani Mukerjea had demanded call data records of her husband, alleging that he may have played a role in the disappearance of Sheena, her daughter from an earlier relationship, and now framed her.
"The contents of the application are speaking other language...," the judge said.
Pasbola said he wanted to dispel any notion that the application had been filed with mala fide intentions, malice or ulterior motives. Accused persons make such applications from time to time, the lawyer added.
"All fingers are pointed at Indrani and it was said she acted with other accused persons, to show the connection (between the accused)...the CDR is called," he said.
The defence lawyer sought to refute the CBI's contention that Indrani Mukerjea made the application to divert the concentration of (accused-turned-approver) Shyamvar Rai.
"Rai's concentration should not get diverted unless Rai has not come out with complete truth," he said.
The judge, at this point, said, "You are saying no accusations, but we are conducting a criminal trial and we have to decide the criminal liability."
Pasbola said he himself doesn't support the accusations. The court should take into consideration the essence of the application and exclude allegations, he said.
"Indrani wants justice for her daughter, she may be under emotional stress," he said.
CBI lawyers Bharat Badami and Kavita Patil said the court may not pass any order on Indrani Mukerjea's allegations at this stage, but the request for CDR may be decided on merit.
The judge asked the defence lawyer if an accused can seek to bring any evidence, which may be against a co-accused, on record. Pasbola said there is no bar to such a plea as long as the evidence is meant for getting justice.
The court is likely to pass an order on Indrani Mukerjea's application of 5 December.
On 15 November, Indrani Mukerjea filed a plea, in person, saying her husband and former media baron Peter Mukerjea might have caused her daughter's disappearance out of "greed and ill-will".
Indrani also alleged that Peter and others might have manipulated the circumstances to frame her for the crime.
She sought the CDR of Peter Mukerjea for the period between January 2012 and December 2012, and from January 2015 to December 2015.
The alleged murder of Sheena Bora came to light in August 2015 after Shyamvar Rai, Mukerjeas' former driver, spilled the beans when arrested in another case.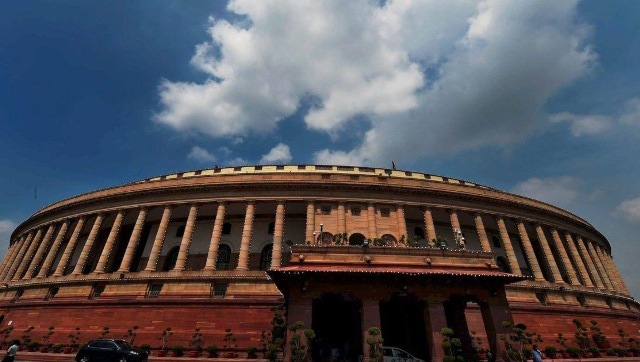 Politics
The motion was passed by a voice vote and Chairman M Venkaiah Naidu asked Sen to leave the House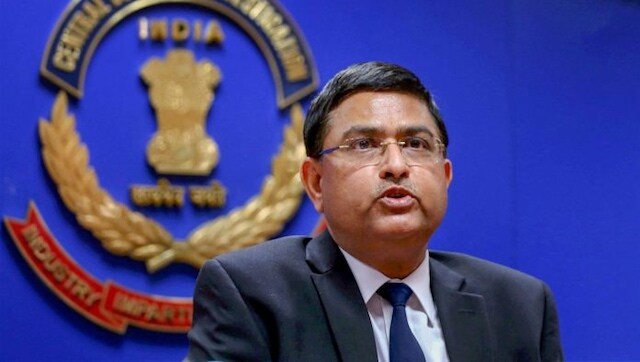 India
In 2018, Asthana was in the news when he was engaged in an unsavoury spat with the then CBI Director Alok Verma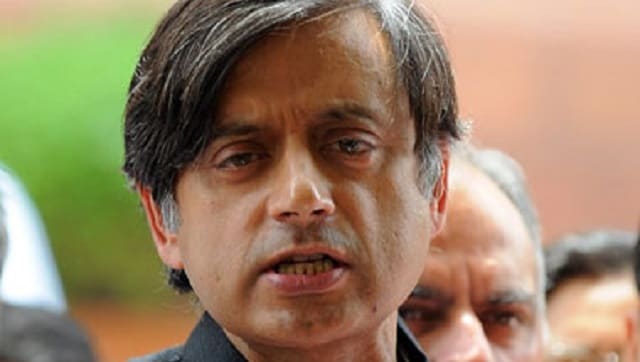 India
The 32-member Parliamentary Standing Committee on IT is scheduled to meet on Wednesday, for which the listed agenda is "Citizens' data security and privacy"