Service charge may soon be a thing of the past, as govt clamps down on 'unfair trade practice'
The Centre has has asked restaurants to remove service charge voluntary component levied by hotels. After this move, people won't have to pay the service charge on restaurant's food bills
Tired of inflated restaurant bills, making it appear like you've paid significantly more than the items you thought you ate and drank? It may soon be a thing of the past, if the government's new proposal comes through. The central government is planning a new law that would remove the service tax component that restaurants levy upon patrons.
According to a report in Financial Express, the move comes after the Union Ministry of Consumer Affairs, Food and Public Distribution had said that service charge on food bill wasn't compulsory and that customers could ask for it to be waived if they weren't satisfied with the experience.
The Delhi state government had earlier in the year asked all restaurants and hotels to put up notices stating "service charge is voluntary". This would give visitors an option of paying the charge only if they are satisfied with the service.
The move comes just three months after Union minister Ram Vilas Paswan had called it "unfair" that consumers were being forced to pay service tax. He had said the price list in hotel menu cards should reflect all costs, including service charge, adding that service charge paid by consumers should be given to poor waiters.
While service tax is a mandatory component in the restaurant's bill, service charge by law has always been a voluntary component. This charge is supposed to be levied only if the customer is happy with the service, by law. The amount so collected goes to the accounts of the waiters which the restaurants deposit at regular intervals.
Speaking about this in January, Paswan had said, "Our department's view is that imposing service charge is an unfair trade practice and consumers need not pay. There is no definition of 'service charge' in law, but taking service charge without discretion of consumers is an unfair trade practice."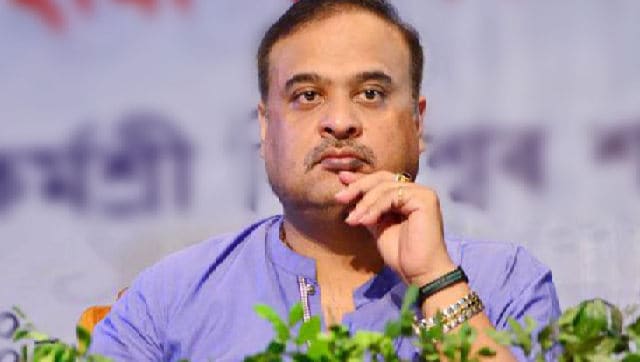 India
At least six persons were killed and 60 others, including an SP, injured in a bloody clash along the Assam-Mizoram border on Monday
India
Earlier the Goa health minister had said on 11 May that 26 persons had died within 24 hours at the GMCH due to oxygen shortage.
India
The court also issued notices to the state government and the hospital's director, and sought their response on 23 July.