SC issues notice to Maharashtra govt on consumption of beef slaughtered in other states
The Supreme Court on Wednesday issued notice to the Maharashtra government on a petition challenging a Bombay High Court order permitting consumption of beef brought from states that allow cow slaughter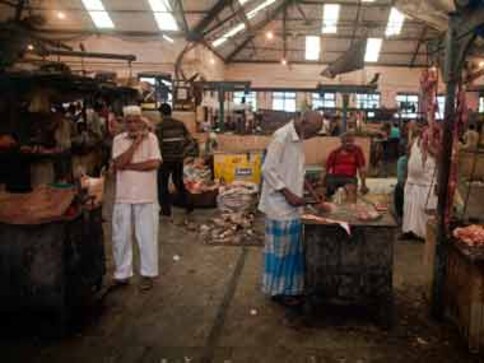 New Delhi: The Supreme Court on Wednesday issued notice to the Maharashtra government on a petition challenging a Bombay High Court order permitting consumption of beef brought from states that allow cow slaughter.
A bench of Justice AK Sikri and DY Chandrachud issued notice on the plea by Akhil Bharat Krishi Go Sewa Sangh after counsel Manish Singhvi contested that part of the high court verdict which allowed bringing in Maharashtra bovine meat from the states where their slaughtering is legal.
However, another group of 30 individuals also moved the top court challenging that part of the verdict which upheld the Maharashtra Animals Preservation (Amendment) Act, 2015.
The group has challenged the ban, asserting its right to choose its food.
The high court verdict had come on 6 May.
World
In India, the Right-wing in the Western sense does not exist. Those the Left and 'liberals' call Right are often a lot more liberal, not just in words, but in action
World
Ketanji Brown Jackson becomes the first Black woman to serve as a judge in the US Supreme Court. With this, she will be joining the esteemed club of Sandra Day O'Connor, Ruth Bader Ginsburg, Sonia Sotomayor, Elena Kagan and Amy Coney Barrett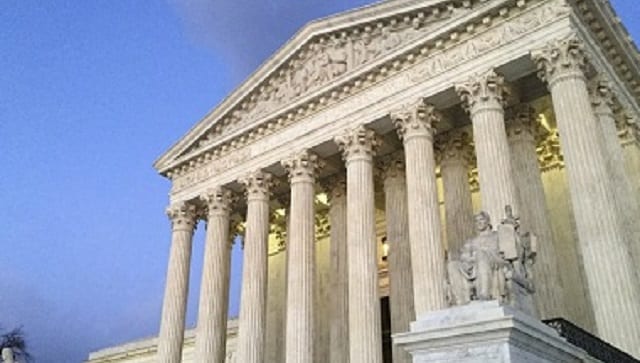 World
Analysts say the just-closed annual court season has revealed a set of judges more hard-line than anyone anticipated. They have brashly tossed out the decisions of their predecessors, including, as with abortion, rights that previous courts said were guaranteed by the constitution