Rose Valley chit fund scam: CBI to question Tripura minister Bijita Nath on 29 June
CBI will question Tripura social welfare minister Bijita Nath in connection with Rose Valley group chit fund scam on 29 June
Agartala: Tripura social welfare minister Bijita Nath, who received a CBI notice for questioning in connection with the Rose Valley group chit fund scam, on Sunday said she would share information with the agency.
"I am not aware about what information the CBI officials want to know from me regarding Rose Valley group, but I will share if any information is available with me",
Nath told reporters.
The social welfare minister said she received the CBI notice on Saturday through the state assembly and the CBI official would meet her at her official residence on 29 June at 10 am.
The notice was issued by CBI inspector Bratim Ghoshal under Section 160 CrPC (any police officer can call a person for interrogation in connection with a case).
"It appears that you are acquainted with the circumstances of case number 39(S)/2014 registered against the chairman of the Rose Valley Limited and you are required to
make yourself available on 29 June," the notice said.
This is for the first time that the CBI has issued a notice to any minister of Tripura.
Earlier there were many media reports that Nath was allegedly involved with Rose Valley group chit fund scam but she had denied the allegations.
Tripura CPI-M secretary, Bijan Dhar said, "If any information of Rose Valley group is available with her she would share it. There is no problem".
Tripura government had raided the offices of many chit fund groups last year and confiscated movable and immovable properties of the Rose Valley group from 20 places in
different parts of the state.
The Tripura High Court last year issued an order to the state government to set up a Special Investigation Team to investigate the financial corruptions of chit fund groups and Non Banking Financial Companies (NBFC).
Inspector General of Police (Law and Order) who is heading the SIT said, the team was probing 78 cases of 48 NBFCs in the state.
The state Government had asked CBI to take up 37 cases in 2013, but CBI accepted only five cases on the plea that other cases did not come under the purview of CBI.
Find latest and upcoming tech gadgets online on Tech2 Gadgets. Get technology news, gadgets reviews & ratings. Popular gadgets including laptop, tablet and mobile specifications, features, prices, comparison.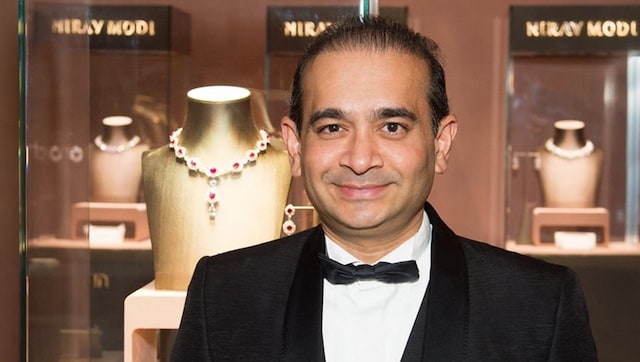 Business
The 49-year-old fugitive diamantaire was arrested on 19 March, 2019, on an extradition warrant executed by Scotland Yard on charges of fraud and money laundering brought by the Indian government
India
Every day brings a new revelation in Bollywood actor Sushant Singh Rajput's death case. Here's a timeline of all the events transpired in the case since 14 June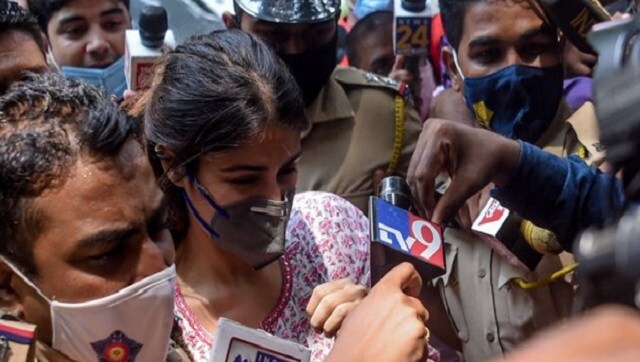 India
The persecution of Rhea Chakraborty, the actor's one-time partner, borders on lunacy, if we are to cling to some notions of rationality and humanity