Rename Aurangabad as Sambhaji Nagar and Osmanabad as Dharashiv: Shiv Sena tells Devendra Fadnavis
Shiv Sena MP Sanjay Raut tweeted a jibe at Maharashtra Chief Minister Devendra Fadnavis, asking him when he will rename Aurangabad and Osmanabad to Sambhaji Nagar and Dharashiv.
On the heels of Uttar Pradesh chief minister Yogi Adityanath announcing the state's decision to rename Faizabad district as Ayodhya, the demand to rename a number of places appears to be growing.
On Wednesday evening, Shiv Sena MP Sanjay Raut made a jibe at Maharashtra chief minister Devendra Fadnavis, asking when he would rename Aurangabad and Osmanabad.
"Yogi Adityanath has renamed Allahabad and Faizabad to Pragyaraj and Ayodhya. When will CM Devendra Fadnavis rename Aurangabad as Sambhaji Nagar and Osmanabad as Dharashiv?" Raut tweeted.
योगी अदितयनाथ यांनी फैजाबादचे अयोध्या केले. अलाहाबादचे प्रयाग तिर्थ केले. मुख्यमंत्री देवेंद्रजी औरंगाबादचे संभाजी नगर आणि उस्मानाबादचे धाराशीव कधी करणार?
जय हिंद
जय महाराष्ट्र
जय श्रीराम!

— Sanjay Raut (@rautsanjay61) November 7, 2018
His tweet came soon after Gujarat deputy chief minister Nitin Patel said the BJP government in the state would be ready to rename Ahmedabad as Karnavati if it got the required support from people. On Thursday morning, Gujarat chief minister Vijay Rupani said the state government will take "concrete steps" to rechristen Ahmedabad as "Karnavati" after assessing "legal and all other angles".
Speaking to ANI on Thursday, Shiv Sena leader Manisha Kayande said the demand to have Aurangabad and Osmanabad renamed is not new with the party. "This has been our long-standing demand, and this has been raised several times. But the Congress and Nationalist Congress Party opposed it to appease Muslim voters."
The decision to rename Faizabad district Ayodhya followed the Uttar Pradesh government's move to rechristen Allahabad "Prayagraj" and the iconic Mughalsarai Railway Station Pandit Deendayal Upadhyay Junction.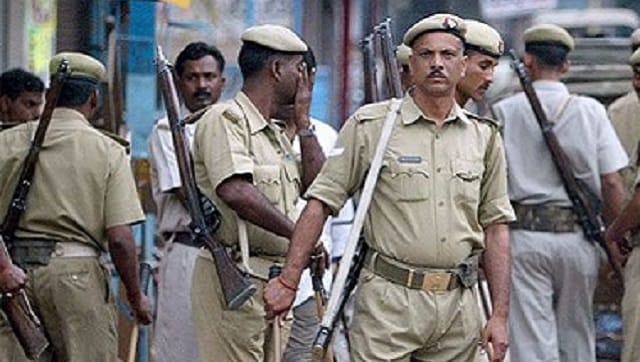 India
Kanpur Police said a couple of fire tenders were pressed into service to douse the fire that broke out around 7 am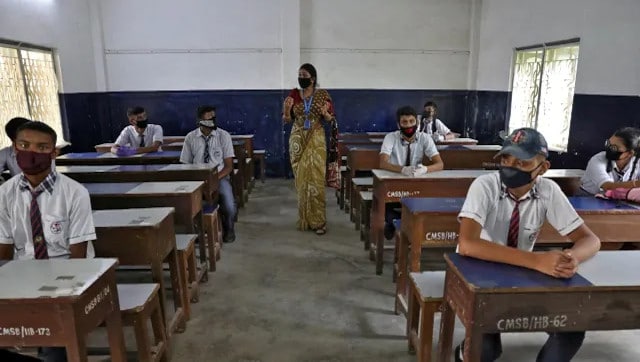 India
Yogi Adityanath asked officials to step up COVID-19 testing with focus on old age homes, orphanages and residential schools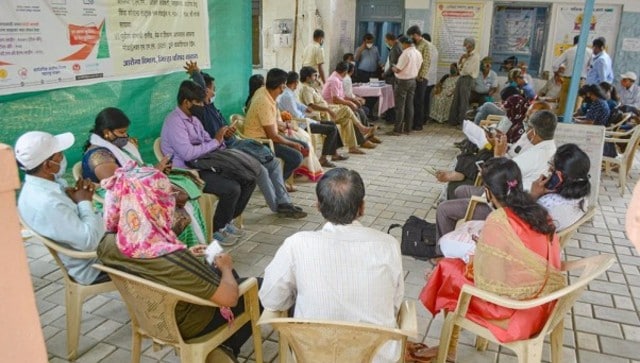 India
As many as 202 coronavirus-related deaths were reported in the state on Friday, taking the toll to 55,379