Gujarat govt to take 'concrete steps' to rename Ahmedabad 'Karnavati' after assessing legal angles, says CM Vijay Rupani
Gujarat Chief Minister Vijay Rupani's remarks on renaming Ahmedabad as Karnavati come after Yogi Adityanath said Faizabad district will be renamed Ayodhya.
Gujarat chief minister Vijay Rupani on Thursday said the state government will take "concrete steps" to change the name of Ahmedabad to "Karnavati" after assessing "legal and all other angles".
We are contemplating changing the name of Ahmedabad to Karnavati, the talks of which have been going on since a long time. Concrete steps will be taken after looking at it from legal and all other angles. We will think about it in the time to come: Gujarat CM Vijay Rupani pic.twitter.com/9bVJiHo4ED

— ANI (@ANI) November 8, 2018
His statement comes on the heels of Deputy Chief Minister Nitin Patel saying that the BJP government in Gujarat would be ready to rename Ahmedabad as Karnavati if it got the required support from people.
"People still have a feeling that Ahmedabad should be renamed as Karnavati. If we get the required support to overcome legal hurdles, we are always ready to change the name of the city," Patel had said, adding that they would rechristen Ahmedabad "whenever the time is appropriate".
The Congress, however, called the promise to rename Ahmedabad just another "poll gimmick" by the ruling party. "For the BJP, issues like the construction of a Ram temple in Ayodhya and renaming Ahmedabad as Karnavati are means to get Hindu votes," said Gujarat Congress spokesperson Manish Doshi, "BJP leaders dump such issues after coming to power. They only cheated Hindus all these years."
The remarks on renaming Ahmedabad come after Uttar Pradesh chief minister Yogi Adityanath announced on Tuesday, a day before Diwali, the state's decision to rename Faizabad district as Ayodhya. On the day of Diwali, Adityanath also confirmed plans to construct a Ram statue in Ayodhya.
This was not the first time the Uttar Pradesh chief minister made such a decision. The move to rename Faizabad district Ayodhya followed the state government's move to rechristen Allahabad "Prayagraj" and the iconic Mughalsarai Railway Station Pandit Deendayal Upadhyay Junction.
With inputs from agencies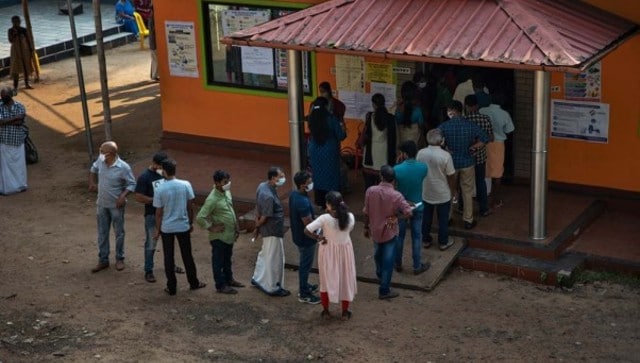 Politics
Tempers ran high at Kattayikonam in the Kazhakootam constituency, as CPM and BJP workers clashed leaving four from the saffron party injured; three from CPM have been arrested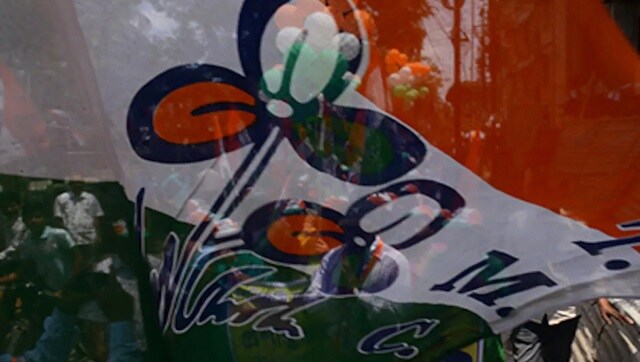 Politics
In the 2016 Assembly poll, TMC won the Palashipara seat for the first time as Tapas Kumar Saha won the seat by 5,559 votes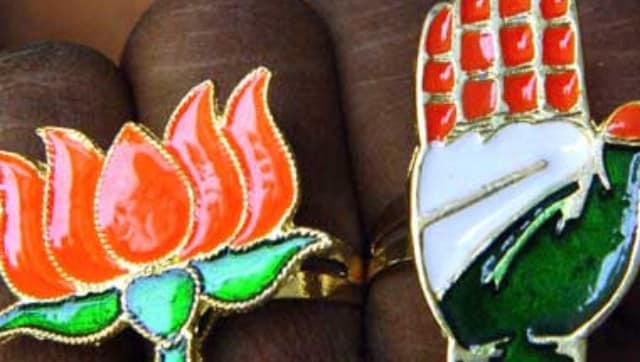 Politics
A look at the manifestos of the BJP and Congress gives a glimpse of how they are trying to convey their agendas to voters