Ranjan Gogoi sworn in as 46th Chief Justice of India: Ram Nath Kovind administers oath; Narendra Modi present at ceremony
As Chief Justice of India, Ranjan Gogoi will have a tenure of a little over 13 months and would retire on November 17, 2019. Gogoi will be replacing Justice Dipak Misra, who is retiring after 21 years as a permanent judge, 14 of which were spent in high courts.
Ranjan Gogoi on Wednesday was sworn-in as the 46th Chief Justice of India (CJI) by President Ram Nath Kovind at the Rashtrapati Bhawan's Durbar Hall. The President administered the oath to 63-year-old Gogoi at a brief ceremony which was attended by several dignitaries and politicians, including Prime Minister Narendra Modi. The Supreme Court will resume operations at 12 noon on Wednesday.
As Chief Justice of India, Justice Gogoi will have a tenure of a little over 13 months and would retire on 17 November, 2019. Justice Gogoi became a permanent judge of Guwahati High Court on 28 February, 2001, and took oath as a Supreme Court judge on 23 April, 2012.
As the CJI for the next 13 months, Gogoi will have to deal with many administrative issues within the apex court like finalisation of the Memorandum of Procedure for the appointment of judges. He may use his powers as the 'master of the roster' to resolve issues in the constitution of benches and allocation of cases, Live Law reported.
Gogoi said "parameters" will be worked out for urgent mentioning and hearing of cases, adding "no urgent mentioning of cases will be allowed" until certain parameters are fixed for it.
"We will work out the parameters then we will see as to how mentioning will be done," the newly appointed CJI said.
"If somebody is going to be hanged tomorrow, then we can understand (urgency)", he said.
Gogoi will be replacing former CJI Dipak Misra, who retired after 21 years as a permanent judge, 14 of which were spent in high courts. He, who was among the four senior-most judges to virtually revolt against Justice Misra in January over various issues including assigning of cases in the apex court, praised the outgoing CJI for an "illustrious career". "As a judge, his greatest contribution to Indian jurisprudence has been on issues of Constitutional significance particularly with regard to civil liberties," he said.
Prior to Gogoi's appointment as CJI, the Supreme Court had on 26 September dismissed a plea challenging the move. A bench comprising Justice Misra as well as Justices AM Khanwilkar and DY Chandrachud said the issue did not need any interference of the court and dismissed it as "without merit".
The apex court said that the petition against Gogoi's appointment was "devoid of merits".
In their plea challenging Gogoi's appointment, petitioner advocate RP Luthra along with petitioner advocate Satyaveer Sharma said they are seeking adjudication of the question of law for which they are relying on the contents of the press conference of 12 January, called by four senior judges (Justices J Chelameswar (since retired), Ranjan Gogoi, Madan B Lokur and Kurian Joseph) of the apex court.
The plea said the petitioners were also relying on an undated letter addressed to Chief Justice of India and circulated by the four apex court judges.
"This act of the four senior-most judges of the court was not less than a sabotage to the judicial system of the country. They tried to arouse public furore in the country in the names of certain internal differences in this court," the plea said.
Challenges which lie ahead for the 46th Chief Justice of India: Read the full story here
With inputs from agencies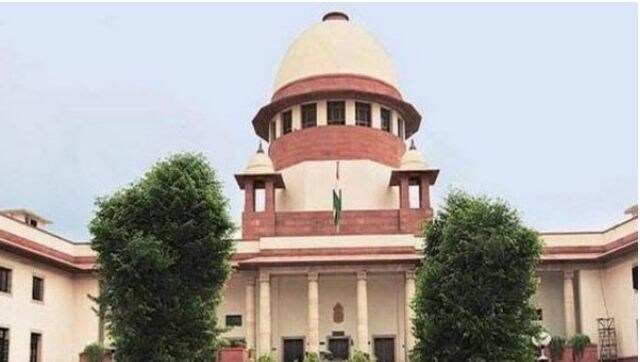 India
The Supreme Court said the distinction between married and unmarried women under the abortion laws is artificial and constitutionally unsustainable and perpetuates the stereotype that only married woman are sexually active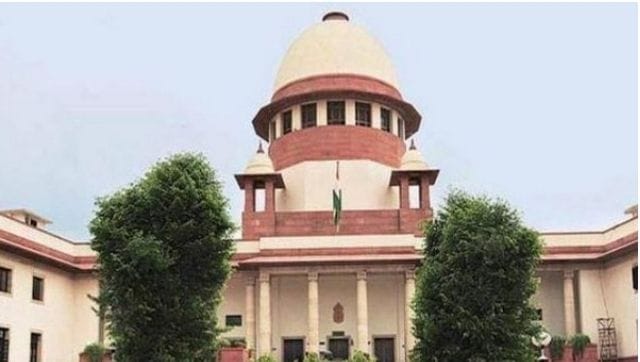 India
The five-judge bench headed by Justice D Y Chandrachud said it would commence hearing the matter on a day-to-day basis
India
On 26 August, for the first time since its inception, the Supreme Court had live streamed its proceedings of a bench headed by then Chief Justice NV Ramana through a webcast portal