Ramjas College clash: Students' protests at colleges are inevitable whether govts like them or not
Ramjas College clash was just a spark since students across Delhi have been waging small and big battles for months now be it against the changed rules for UGC fellowships, discriminatory hostel rules for women or the JNU incident in 2016
The Prince of Wales was visiting St Stephen's College, and the campus was being spruced up. Flower pots were painted, the central hall swept clean, and students were all eagerly waiting for the would-be king of the United Kingdom to address them.
Well, not all of them. Five of them (including the writer) were raising slogans, convinced that it was time the college administration shed its "colonial hang-up". As lecturers and students looked on, we joined a demonstration on the front lawns of the college, led by members of the Delhi University Students' Union (DUSU).
Thirty-six years later, I was reminded of our nervous participation in the protest that winter's day in 1980 as I watched college students on the streets of Delhi University (DU), placards in hands and slogans on lips. Many, I thought, had never raised a "Zindabad" let alone a "Murdabad" in their lives before.
The first year students of Miranda House, who had gathered for the anti-ABVP march held in the DU on Tuesday — before anybody else — had possibly never ever been in a demonstration. But that didn't seem to deter them. The fresh-faced youngsters who were just out of school carried posters that said: "ABVP khabardaar; Miranda House hai tayyar (Be warned, ABVP; Miranda House is ready)".
For the students of DU, this, indeed, is a turning point. For unlike universities and colleges elsewhere in the country, students were seldom touched by student politics in this central university in north Delhi. Unlike, say, Jawaharlal Nehru University (JNU), where unions and elections are a veritable part of a student's education, the DU student is typically apolitical and tends to steer clear of DUSU, whose members are largely seen as troublemakers.
Of course, the university has seen patches of turmoil over the years. In the late 1960s and up to the early 1970s, sections of students were drawn to the Naxalite movement, with many going underground. The mid-1970s saw students working against the Emergency. The largest protest that we witnessed — and took part in — was in 1982, again, at Ramjas College. Lecturer Dilip Simeon, who had been fighting for wages to be paid to a college gardener, was brutally beaten up one day. And we joined the protest.
Not surprisingly, with only sporadic movements, DU hasn't thrown up political leaders the way other universities — think JNU and Patna University — have. Arun Jaitley is arguably the only national leader from DU to have made a mark, though there are a few others such as Ajay Maken and Chandan Mitra who were active in student politics.
The JNU, on the other hand, was the training ground for a host of politicians from Prakash Karat and Sitaram Yechury to Digvijay Singh and DP Tripathi. Most politicians of note in Bihar, including Laloo Prasad Yadav and Sushil Modi, were active in student politics while studying at the Patna University.
But the 28 February demonstration in DU indicates that the university is changing. Young men and women who had little interest in student politics are now out on the street, speaking out against aggression and singing peace songs they'd never sung before.
So, what happened to the apathetic DU colleges? The trigger was the violent disruption of a seminar in Ramjas College last week. For the first time, college students were exposed to naked aggression displayed by members of DUSU. Stories of violent bullying — along with videos on social media sites — spread among students who had till then largely been focused on semester examinations. The college students were hit with bottles and stones; a lecturer had been slapped by her former student, a DUSU member; the dean of law faculty had been harassed by two leaders of the Akhil Bharatiya Vidyarthi Parishad (ABVP). Every bit of news had been shared.
But Ramjas was just the spark. Students across Delhi have been waging small and big battles for months now. Changed rules for University Grants Commission (UGC) fellowships led to what's been called the Occupy UGC movement — with students staging sit-ins in front of the office of UGC; discriminatory hostel rules for women led to the formation of a group called Pinjra Tod. And Kanhaiya Kumar, of course, raised the banner of revolt with his call for azaadi in JNU.
A friend recalls how her young daughter, a DU student, wanted to be in JNU the day Kumar was released from jail after being charged with sedition in March last year. The parents demurred, fearing trouble on campus. The daughter persuaded them and left for JNU with her friends that evening. Late at night, in the midst of Kumar's speech, which her parents watched on television, she texted her mother.
"And you wanted me to miss this," she asked.
Will the overnight politicisation of the young woman — who still loves her Harry Potters — prompt her to join active politics in the future? That seems unlikely. But whatever she does, she will know when to speak up.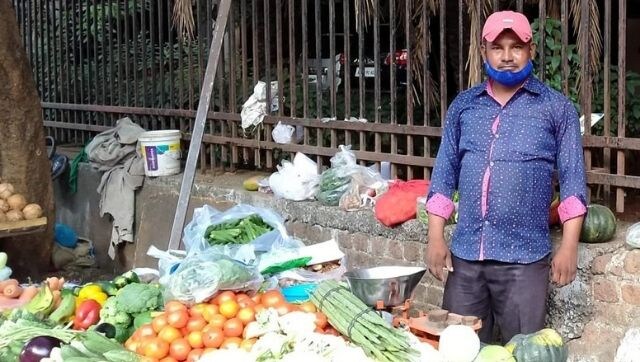 Lifestyle
Through this fortnightly column, Tales From TJ Road, Bachi Karkaria tells the story of Mumbai's metromorphosis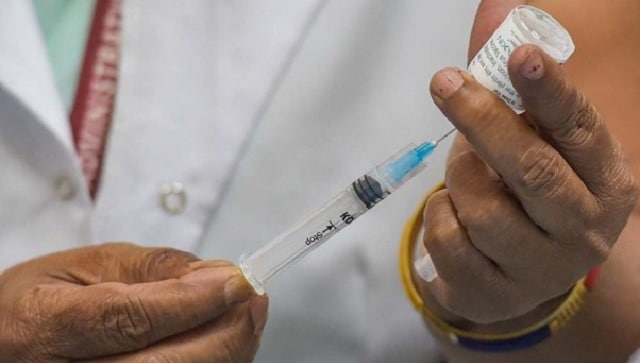 India
The vaccination process for people aged 18 to 45 years shows how the use of technology, backed by the wrong policy and implementation design can lead to large-scale exclusion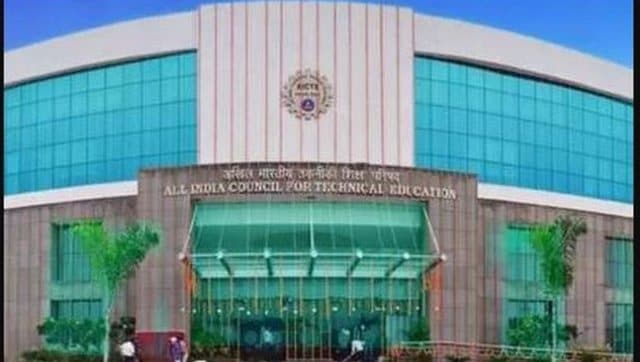 India
As per the notice, the deadline for the completion of the first round of counselling and allotment of seats is 31 August, whereas the last date to admit first-year students against vacancies as well as to begin classes is 15 September