Ramjas clash: Display photos of 'students against abvp' go viral as freedom of speech debate marches on
Students across the country have been showing their support for Delhi University student Gurmehar Kaur by posting pictures with a placard using the hashtag StudentsagainstABVP
Students across the country have been showing their support for Delhi University (DU) student Gurmehar Kaur by posting pictures with a placard using the hashtag #StudentsAgainstABVP. The online campaign started when Kaur, a 20-year-old student of DU, posted a picture on Facebook with the message: "I am a student from Delhi University, I am not afraid of ABVP, I am not alone, every student in India is with me" in reaction to the Akhil Bhartiya Vidhyarthi Parishad (ABVP) workers' clash with students of Ramjas College.
According to Voice of Ram, for which Gurmehar was a volunteer, more girls have shared such images in support of Kaur and the DU students. Many students have spoken out against the "goondaism" of ABVP.  Students from Patna, Mumbai, Punjab and Delhi universities have supported the campaign. Over time, Gurmehar has made the importance of the freedom of speech clear through this campaign.
Nation is built by building universities where students learn to think&speak.And not by calling fr their ShutDown or silencing #FightBackDU

— Gurmehar Kaur (@mehartweets) February 24, 2017
Rape threats and stone pelting? That's is not my nationalism. #studentsagainstabvp #fightbackdu

— Gurmehar Kaur (@mehartweets) February 25, 2017
An article by The Indian Express says, two online petitions — one addressed to the President, demanding freedom of expression in academic institutions and the other addressed to the Delhi University proctor demanding action against ABVP and Delhi University Students Union (DUSU) — have been gaining momentum. A student union leader Kanwalpreet Kaur said that she sees this photo-change campaign as a tool to end political hooliganism, by all parties, in colleges across India.
However, ABVP workers from different universities have also uploaded photos supporting the "protest against anti-nationals" and the online campaign in a similar tune.
We are the students of Mysore University we support ABVP's protest against anti nationalist's #ISupportABVP @vinaybidre @SwamyMaralapura pic.twitter.com/bLdLKqOlQm

— ABVPMysuru (@ABVP_Mysuru) February 26, 2017
I see NSUI, AISA etc have started Students Against ABVP campaign on social media.
Let's start our own campaign of #StudentsWithABVP. pic.twitter.com/IwZ0ebg3tV

— Varada S Marathe (@Varada_M) February 24, 2017
While the battle goes on, Twitterattis are finding their own campaigns for support.
Photos
Check out some of the best photos from the Punjab Kings' six-wicket win over the Chennai Super Kings in match 53 of IPL 2021.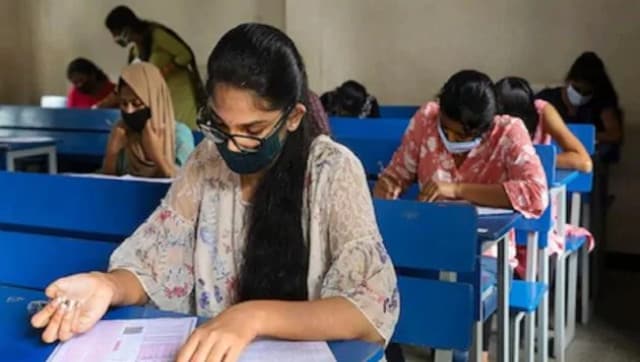 India
A Delhi University professor accusing Kerala Board of 'deliberately' giving 100 percent marks to its students in Class 12, has sparked a new controversy in the academia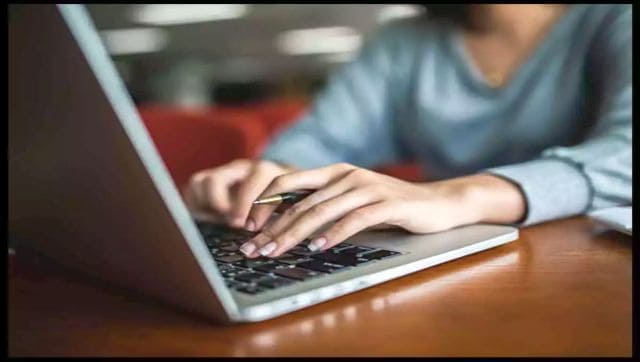 India
As per the official notice, a non-refundable fee of Rs 200 has to be paid for each challenge raised