Kerala ex-DGP TP Senkumar reinstated: Supreme Court slams politicians for scapegoating cops
In an unprecedented move, the Supreme Court on Monday ordered the Kerala government to re-instate former DGP of Kerala Police TP Senkumar. a year after he was ousted by the Pinarayi Vijayan government
In an unprecedented move, the Supreme Court on Monday ordered the Kerala government to re-instate former DGP of Kerala Police TP Senkumar, a year after he was ousted by the Pinarayi Vijayan government, reported The Hindu.
While reading out the order, the apex court bench,comprising of Justices Madan B Lokur and Dipak Gupta, also observed that Senkumar was transferred "arbitarily" and that police officers cannot be made "scapegoats by politicians," the report added.
While ordering his re-instatement, the apex court set aside the order of the Kerala High Court which had upheld the Central Administrative Tribunal's (CAT) decision backing state government's decision to transfer Senkumar from the post of the state police chief.
The Kerala government had on 11 April defended in the apex court its decision to transfer Senkumar, saying he had protected "erring" police officials in the April 2016 Puttingal temple fire tragedy in which 110 people were killed.
The state government had told the court that Senkumar's transfer was not a punishment for the "lapse" which had led to the 10 April 2016 incident but it was for how he had handled the fallout of the tragedy.
According to Livemint, Senkumar, on the other hand, claimed that the real reason behind the action against him was his investigation into several political murders in the state in which the ruling party members were allegedly involved.
The report also added that Prashant Bhushan and Dushyant Dave, while defending Senkumar, argued that the transfer violated the 2006 Supreme Court ruling that serving DGPs cannot be arbitrarily transferred before the end of their tenure.
After being moved to the Kerala Police Housing and Construction Corporation as its managing director, Senkumar had moved Kerala High Court challenging his removal stating that a police chief's tenure is fixed at two years.
The 1983-batch IPS officer had been appointed DGP of Kerala Police by the previous Congress-led UDF government under Oomen Chandy in May 2015. Senkumar was due to leave the post only in 2017.
With inputs from PTI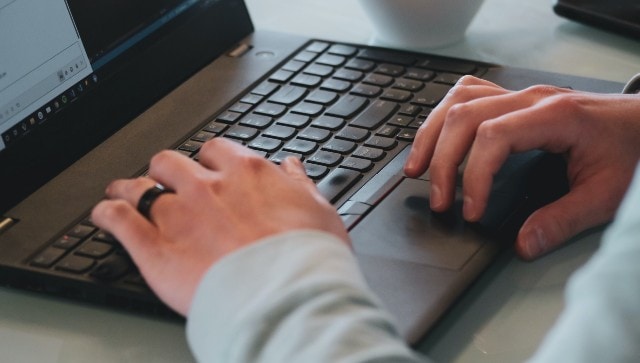 India
The Supreme Court had been informed by the Centre that the counselling for NEET-MDS 2020 will be conducted as per existing reservation policies or norms
India
The West Bengal chief minister also urged Opposition parties to come together to defeat the BJP in the 2024 Lok Sabha elections
India
The top court had taken suo motu cognisance and said it cannot allow the UP government "to hold 100 percent physical Kanwar Yatra in view of COVID"