Puducherry Assembly passes GST Bill
The Puducherry Assembly on Wednesday unanimously passed the Puducherry Goods and Services Tax Bill, 2017.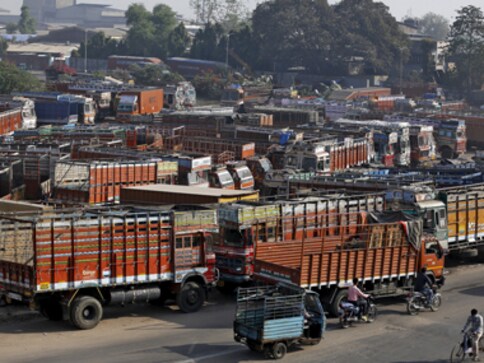 Puducherry: The Puducherry Assembly on Wednesday unanimously passed the Puducherry Goods and Services Tax Bill, 2017.
The bill was tabled in the assembly by Chief Minister V Narayanasamy. MLAs of the ruling and opposition blocks participated in the debate after the bill was tabled and expressed their views on various aspects of the GST system.
They appealed to the Chief Minister to ensure that there was no setback to the revenue flow to the territorial government in the wake of implementation of the GST Act.
Narayanasamy said, Puducherry was part of the GST council and Union Territory had been given the status of a state.
He noted that the new tax regime would prevent tax evasion. The Puducherry government was keen that there should be no disadvantageous impact on Puducherry by the implementation of the GST, he said adding already 80 percent of the traders had expressed willingness to
migrate to the GST pattern in the Union Territory.
After the Chief Minister presented his reply highlighting the features of the GST the Bill tabled by him was adopted unanimously.
A help desk had been set up in the Commercial Taxes Department to address the woes of the traders and others covered under the GST.
On the two-day meeting of the GST Council to commence under the chairmanship of Union Finance Minister on Thursday in Delhi, Narayanasamy said, "It is a crucial meeting as it would decide which commodity will fall in which tax bracket."
The Parliament had on 6 April passed four legislations to pave the way for nationwide roll-out of GST from 1 July.
Find latest and upcoming tech gadgets online on Tech2 Gadgets. Get technology news, gadgets reviews & ratings. Popular gadgets including laptop, tablet and mobile specifications, features, prices, comparison.
Business
CropLife India said slashing the GST rate will help lower the prices of agrochemicals and benefit farmers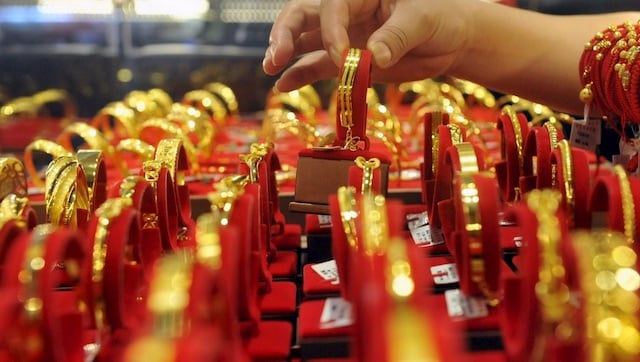 Business
All India Gem and Jewellery Domestic Council chief Ashish Pethe said the EMI facility should be extended to their industry and to increase the cash purchase limit to Rs 1 lakh from Rs 10,000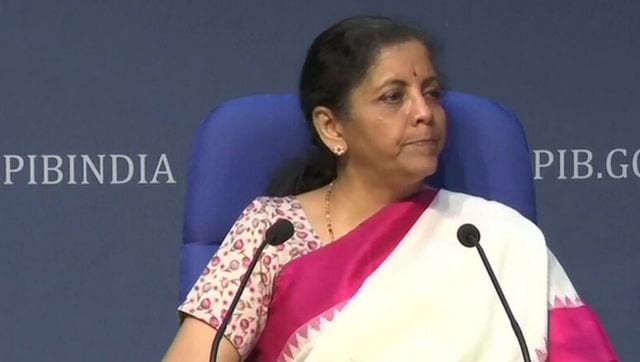 Business
The upcoming Budget is geared to be a pivotal moment in determining the future of the Indian economy.