Protest against vice-chancellor turns violent at University of Kerala, SFI members clash with police
Protests in University of Kerala against Vice-Chancellor PK Radhakrishnan took a violent turn when members of SFI, clashed with the police
Protests in University of Kerala against Vice-Chancellor PK Radhakrishnan took a violent turn on Friday when members of Students Federation of India (SFI) clashed with the police, said a media report.
#BREAKING -- SFI students took out a protest march towards the Kerala university seeking removal of University Vice-Chancellor. But the march turned violent and there were clashes between SFI workers and police. pic.twitter.com/9aHvGRnYYd

— News18 (@CNNnews18) December 15, 2017
According to News18, SFI students took out a protest march towards the Kerala university seeking removal of the vice-chancellor. The report added that when the protesters tried to break down barricades set up by police at university entrance, police had to resort to lathi charge and water cannons.
The situation was later brought under control by the police.
On 7 December, during the meeting of the Kerala University Syndicate, SFI activists had barged into the university headquarters and staged protests alleging irregularities in the recruitment to faculty positions at the university, The New Indian Express had reported.
According to a section of the Syndicate members, certain discrepancies in the appointment for the post of assistant professor in February, the report added.
According to The Hindu, the vice-chancellor was 'gheraoed' inside the Syndicate room during the meeting by members demanding an inquiry into allegations of nepotism in the appointment of a faculty member in the Department of Education.
The report added that the vice-chancellor had conceded to set up a four-member Syndicate subcommittee to probe the allegations of nepotism.
The vice-chancellor, according to Deccan Chronicle,  on 2 December had intervened to rectify the ''anomalies'' in the appointment of teaching staff in the university departments when complaints that reservation was being sabotaged were raised.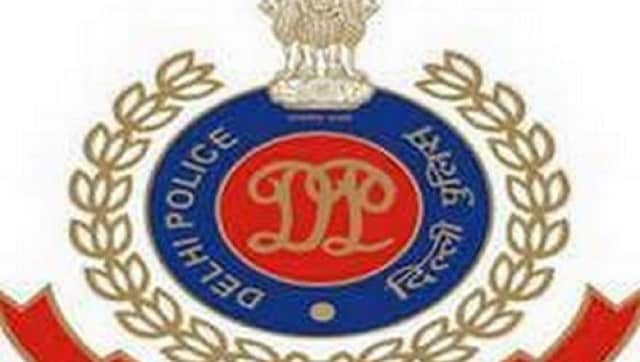 India
JNUSU president Aishe Ghosh said that the students were demanding the reopening of campuses and timely disbursement of fellowships
India
BJP MP Swapan Dasgupta, who was scheduled to deliver a lecture on Wednesday at the Visva Bharati University on the Citizenship Amendment Act, faced protests by members of the CPM-backed SFI who also stalled the programme.
India
Tension gripped Kolkata's Jadavpur University on Thursday after a few students were injured in a clash between the activists of Hindu Jagran Manch and CPM over the vandalisation of Shyama Prasad's Mookherjee's statue.