Priya Ramani damaged MJ Akbar's reputation built over 40 yrs, says lawyer; ex-minister to depose on 31 Oct
Taking cognisanse of the criminal defamation plea filed by MJ Akbar against journalist Priya Ramani, a Delhi court has fixed the matter for 31 October.
Taking cognisance of the criminal defamation plea filed by MJ Akbar against journalist Priya Ramani, a Delhi court has fixed the matter for 31 October for submission of evidence.
The court, which commenced hearing on the criminal defamation plea against Ramani, also asked Akbar to remain present in court for the next hearing and record his statement. Akbar had skipped the hearing on Thursday.
Senior advocate Geeta Luthra, representing the former minister of state for external affairs, started referring to alleged controversial tweets of Ramani to claim that cognisable damage to Akbar's reputation has been made.
Luthra cited the number of likes and shares Ramani's tweet received, and also quoted reports by three publications, including Firstpost, to argue that a significant damage to her client's reputation was caused by Ramani's actions.
She said, "The Washington Post picked up these tweets and other publications including Firstpost. So there are not just tweets but now there are news stories by major publications."
According to the criminal defamation law, the first condition for a plea to be admissible is to prove that the defamatory statement must be published. The matter should be published in either written or oral form so as to establish that someone knows or has heard about it.
In order to prove that there has been a loss of reputation of her client, Luthra further cited Akbar's credentials as a noted journalist and author. She read out the editorial positions held by him thus far and said, "This shows that this person has a good reputation, which has been tarnished by the defendant's actions."
Ramani, who recently accused Akbar of sexual misconduct around 20 years ago, was first among 20-odd women to have called out the former minister. She had related an incident where Akbar had made "uncomfortable advances towards her", even as she admitted that the veteran journalist did not really "do anything with her". Her allegations opened a floodgate of first-person accounts, with many women going on record to accuse Akbar of sexual misconduct. However, so far Ramani alone faces the criminal defamation suit filed by Akbar.
Akbar, however, has claimed allegations against him were false, were levelled with a malafide intent and were politically influenced. In a statement after returning to India from a foreign visit, Akbar said, "Ms Priya Ramani began this campaign a year ago with a magazine article. She did not however name me as she knew it was an incorrect story. When asked recently why she had not named me, she replied, in a Tweet: "Never named him because he didn't 'do anything. If I didn't do anything, where and what is the story? There is no story. This was admitted at the very inception."
Akbar tendered his resignation on Wednesday following the rising clamour for his dismissal and the many complaints of sexual harassment.
Earlier, Editors Guild of India had issued a statement ahead of the court's hearing, urging Akbar to "display the grace to withdraw the criminal defamation case". The Editors Guild of India said that while Akbar is "entitled to all legal instruments available to a citizen to seek vindication, it would be paradoxical for a veteran editor to employ the instrument of criminal defamation". They offered to help Ramani, and any other woman journalist who may face legal action by Akbar in future.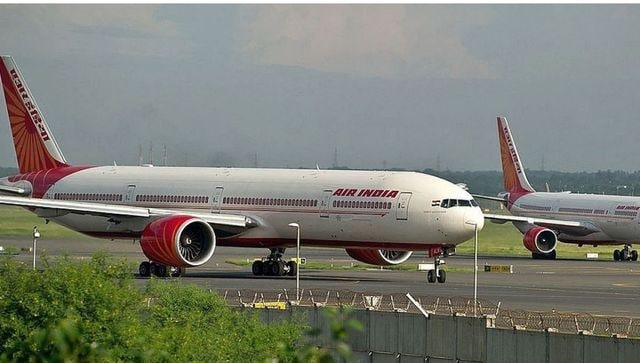 India
The pilot of the concerned AI flight has also had his licence suspended for the next three months for failing to discharge his duties as per Rule 141 of the Aircraft Rules, 1937 and applicable DGCA CAR
India
The revelations come days ahead of the Republic Day celebrations in Delhi where security has been heightened for the event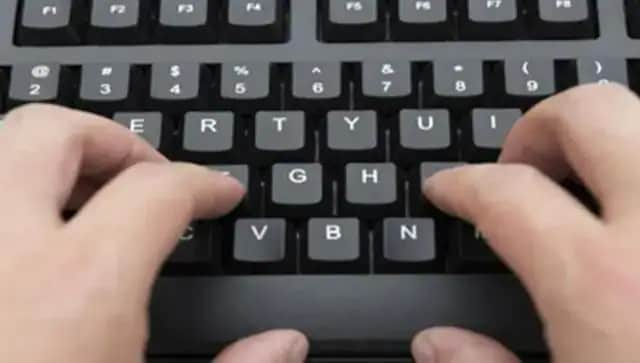 Education
The total number of available seats and the entry-level details have already been released by all the schools.