Police forcibly end second MP 'jal satyagraha' protest
The state government decided not to relent to protestors and ordered that the 50 protestors who were sitting in water for over a fortnight be removed.
After relenting to the compensation demands of the villagers from Gogalgaon in Khandwa district for flooding their lands, the Madhya Pradesh government today decided to end a similar protest at the Harda district with police forcibly removing villagers who had been sitting in water for over a fortnight.
Villagers had been sitting in the river water for over a fortnight demanding the levels of the Indira Sagar dam be lowered, and are also asking for compensation for the lands they have lost due to flooding.
However, following orders from the state government, police officials began removing the protesting villagers from the river, this morning.
Close to 50 protestors who were on 'jal satyagraha' in the reservoir of the Indira Sagar dam were accordingly removed from the water, and police presence at the site was increased.
Boats were used to remove the protestors from the water and prohibitory orders were issued to ensure there were no protests at the site, CNN IBN reported.
The police action comes two days after the state government agreed to meet the demands of villagers in Khandwa district and give them land in exchange for the lands lost due to the Omkareshwar dam. The state government had also agreed to reduce the water levels of the reservoir of the dam.
Chief Minister Shivraj Singh Chouhan has not commented on the latest development.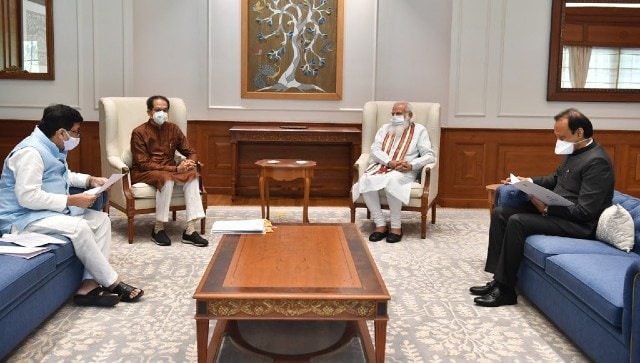 India
Maharashtra deputy chief minister and senior NCP leader Ajit Pawar and senior Congress leader Ashok Chavan also accompanied Thackeray during the meeting with the prime minister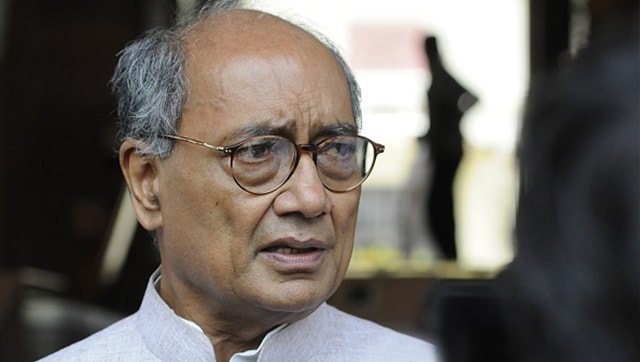 India
Singh, who was speaking on the Clubhouse app, allegedly said that the Congress will consider restoring the region's special status if it comes to power in the UT
India
MPPSC had also postponed the State Forest Service main exam which was scheduled to take place on 18 April