PG medical admission row: V Narayanasamy warns private colleges in Puducherry against denying admission
V Narayanasamy cautioned private medical colleges in Puducherry that stern action would be taken if admission was denied to students under government quota.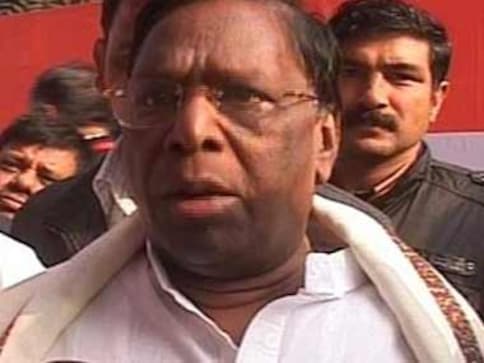 Puducherry chief minister V Narayanasamy on Wednesday cautioned private medical colleges in the Union Territory that stern action would be taken if admission was denied to students, under government quota, to post-graduate (PG) courses.
Responding to the concerns expressed by Opposition block MLAs in the Assembly during Zero Hour over "difficulties faced by students to join PG courses," the chief minister said, "The managements would face stern action including withdrawal of no-objection certificates (NOCs) if they did not admit the students by evening today."
"As far as Puducherry government is concerned, there would always be transparency and strict adherence to the rules and guidelines on the admission of students," he said.
The territorial government has fixed Rs 5.5 lakhs as tuition fee per student for the PG courses.
It was alleged that the managements had been turning away students coming under government quota without accepting the fees fixed on the grounds that the fee was meagre.
The MLAs who projected the hardship of the students also referred to the inspection made by Lt Governor Kiran Bedi on Tuesday at the office of the CENTAC, to ascertain the modalities and process of selection.
The AIADMK (Amma) MLAs, led by its legislature wing leader, A Anbalagan, staged a walkout in the Assembly saying the government had not taken steps on time in respect of fixing the fees.
Anbalagan said that the Lt Governor had visited the CENTAC office on Tuesday and had also brought to the fore several "irregularities and lapses" in the admission process.
He also wanted the chief minister to ensure that Malladi Krishna Rao relieved himself of the post of health minister, owning responsibility.
Meanwhile, the counselling for admission to 71 seats "identified to be available during surprise inspection" by the Lt Governor took place on Wednesday.
India
The Centre is taking all necessary steps to protect pilgrims, who will undertake the 43-day Amarnath Yatra, starting from 30 June. This year's pilgrimage assumes double significance as it is being held for the first time since the abrogation of Section 370 in Jammu and Kashmir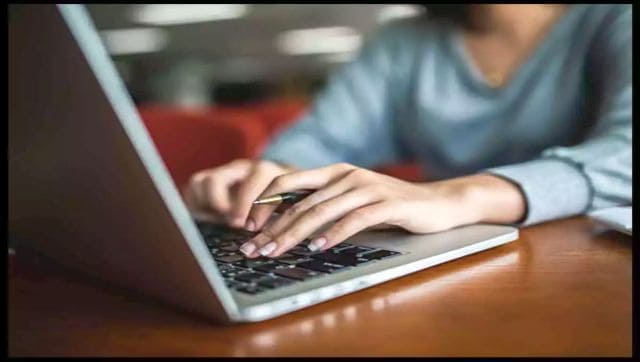 Education
The NTA is conducting this postgraduate entrance examination to offer admission in 42 Central universities and other participating Universities in various postgraduate programs for the academic session 2022-2023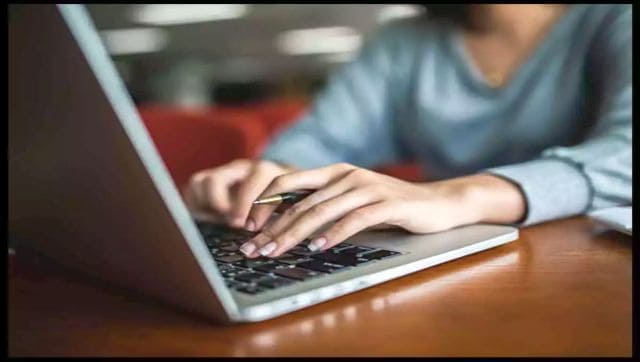 Education
The Birla Institute of Technology and Science, Pilani, has extended the BITSAT 2022 registrations till 10 June. The application edit window will be open from 8 June to 12 June