Pakistani girl congratulates Narendra Modi for UP win, pleads him to restore peace
A letter written by an 11-year-old Pakistani girl, appealed to Modi to restore harmony between the two nations in order to "win more elections in future."
Prime Minister Narendra Modi, who led the BJP to a landslide victory in the Uttar Pradesh Assembly election, recently received support, laudation and a plea for peace from across the border in Pakistan.
While it is not exactly a step towards peaceful resolution by the neighbouring government, a letter, written by an 11-year-old girl, appeals to Modi to restore harmony between the two nations in order to "win more elections in the future."
Aqeedat Naveed, a school student from Lahore, implored the governments of India and Pakistan to refrain from buying bullets and guns in order to restore peace. "Both countries should resolve that they will not buy guns, but will provide free medicines to hundreds of thousands of ailing people of both the nations," she said.
Addressing Modi, Aqeedat, daughter of a Lahore University professor, said "you have won the hearts of Indian people, therefore you won the election in UP".
She had earlier written letters to India's External Affairs Minister, Sushma Swaraj, to wish her a 'speedy recovery' when she was hospitalised recently with kidney failure.
Read the full letter: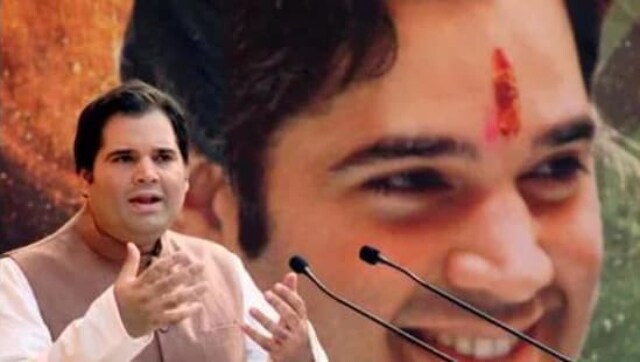 India
Gandhi has been sympathetic to the farmers' cause over their protests against three agricultural laws and often tweeted in their support
Politics
For all her 'connect with the people', Priyanka Gandhi Vadra's 'Hinduism' is even more farcical than Rahul Gandhi's
India
For more than 70 years now, when it comes to Hindu rights and the administration of Hindu institutions, including temples, laws have been lopsided against Hindus and in violation of the Constitution