Oops, he did it again! Shashi Tharoor says Afzal Guru's hanging was wrong, Cong red-faced
While separatists call for strike in Kashmir protesting against Mohammad Afzal Guru's hanging in 2013, Shashi Tharoor tweeted saying Guru's hanging was 'wrong and badly handled.'
In what could be another embarrassment for the Congress, party leader Shashi Tharoor today termed the hanging of Parliament attack convict Mohammad Afzal Guru as "wrong and badly handled."
. @pankajsrini I think the hanging was both wrong &badly handled. Family should have been warned, given a last meeting & body returned

— Shashi Tharoor (@ShashiTharoor) February 9, 2015
Tharoor was replying to a tweet by a follower who asked him:
Sir, before RSS bashing,what's your opinion on Congress's apology to Afzal Guru in exchange for Rajya Sabha seat for GN Azad? @ShashiTharoor

— PankajS (@pankajsrini) February 9, 2015

Tharoor's comments come  after a  joint statement of five Congress lawmakers in Jammu and Kashmir in which they admitted that Afzal Guru's hanging was a "mistake."
Accoring to a report in The Hindustan Times, the senior Congress leader, who was fired from the spokesperson post, said that the militants family should have been informed and allowed to meet him one last time.
Hundreds of police and paramilitary soldiers patrolled the disputed region of Kashmir on Monday during a strike called by anti-India separatists to protest the secret execution two years ago of Afzal Guru, Associated Press reported.
Guru was hanged on February 9, 2013 inside Tihar Jail.
Separatist groups in Kashmir have called a strike on Monday and on February 11 to mark the death anniversaries of Guru and JKLF founder Mohammad Maqbool Bhat respectively, a PTI report said.
Hardline Hurriyat Conference and JKLF have called for the general strike and announced dharna on the two days.
A controversy had erupted soon after Guru's hanging over the purported communication from the Centre to his family which alleged that they had come to know about his execution from TV channels and Jammu and Kashmir government.
While the Centre had then claimed that it sent a communication through speedpost, the family had raised questions as to whether there was a serious effort to inform the family.
The then Jammu and Kashmir Chief Minister Omar Abdullah had also questioned the rationale of informing Guru's family through post saying the reliability of the medium itself was questionable.
Tharoor's statement comes after five Jammu and Kashmir lawmakers from Congress called Guru's hanging a 'mistake'.
The Congress MLAs, a fortnight back, had said in a statement that not allowing his family to meet Guru was a mistake.
The media reported that this was done apparently to secure the last vote to secure a Rajya Sabha seat for senior party leader Ghulam Nabi Azad, who is the Leader of Opposition in the Upper House of Parliament.
Opposition PDP in Jammu and Kashmir has slammed Congress for making a "U turn" on Guru hanging issue.
With inputs from agencies
Find latest and upcoming tech gadgets online on Tech2 Gadgets. Get technology news, gadgets reviews & ratings. Popular gadgets including laptop, tablet and mobile specifications, features, prices, comparison.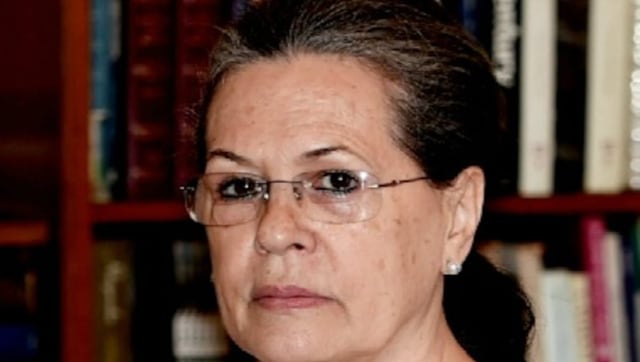 Politics
President Ram Nath Kovind on Sunday gave assent to three contentious farm bills passed by Parliament last week. These laws have triggered ' protests by farmers, especially in Punjab and Haryana.
India
Taimur occupied the chief minister's office from December 1980 to June 1981 as a member of the Congress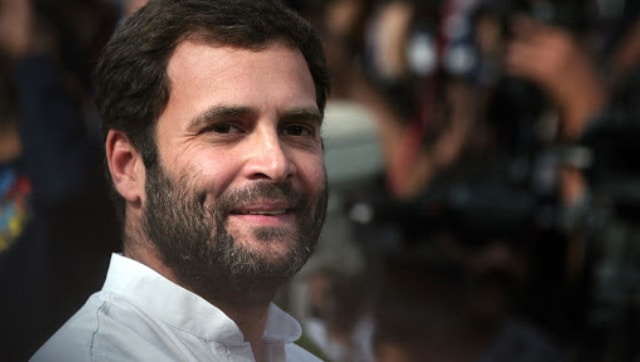 Politics
Manmohan Singh's honesty, decency and dedication are a source of inspiration for us all, Gandhi said in a tweet on Saturday