Northeasterners continue to face racist attacks in Bangalore
Amit Kar and Samrat Pradhan from the Northeast staying in Bangalore were stopped on their way to a medical store and harassed by the police.
"Why are they troubling us so much? Why have they made it so difficult that we can't even go outside?"
.
.
.
Anali, a resident of Bangalore, has had enough of the coronavirus fuelled racism against Northeasterners in the state.
.
.
.
From being called 'corona, momos and chinki' to being judged for their physical appearances, the racism has now further taken a violent turn for some of them.
.
.
.
Amit Kar and Samrat Pradhan, two friends from the Northeast currently staying in Bangalore were stopped and harassed by the police. They were on their way to a medical store when the incident took place.
.
.
.
While Samrat attempted to record the video, the police continued to use racial slurs and assault Amit, who is from Nagaland.
.
.
.
The video has gone viral, however, the police speaking to Firstpost denied any such incident. This isn't the first recorded instance of racism, there have been many such which have surfaced during the lockdown. The exodus of Northeasterners from Bangalore could be a result of such events, however, the authorities continue to turn a blind eye.
.
.
.
Story by Lynda
Shot by Sreemith
Edited by Sreemith and Akshay Jadhav
Sound by Abhishek
Find latest and upcoming tech gadgets online on Tech2 Gadgets. Get technology news, gadgets reviews & ratings. Popular gadgets including laptop, tablet and mobile specifications, features, prices, comparison.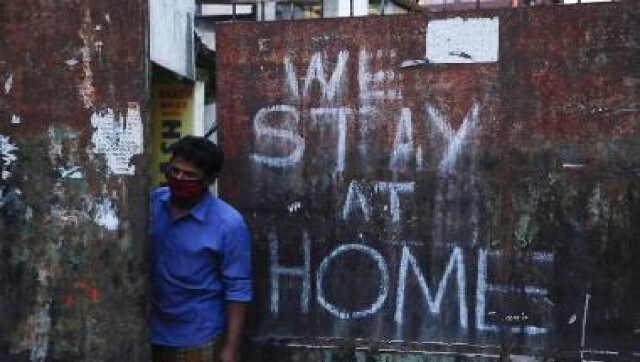 India
Even though workplace activity has seen significant increases since the first COVID-19 lockdown, economic activity can only recover if people are going out and buying products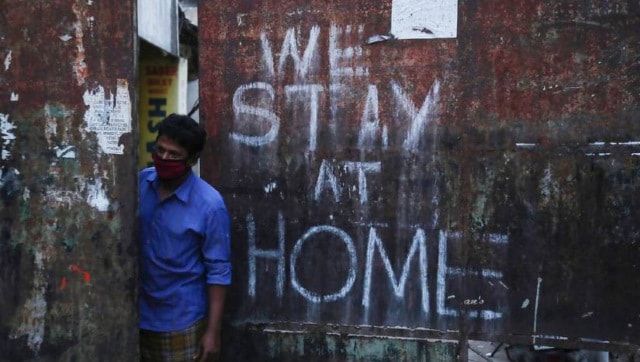 India
The Maharashtra government on Monday extended the lockdown imposed as a precautionary measure to contain the spread of COVID-19 till 31 July.
India
Coronavirus Updates: According to a state health department bulletin, over 1.98 lakh patients have been discharged till date and the recovery rate stands at 54.02 percent