New Delhi: The National Commission for Women (NCW) held a consultative meeting with its state counterparts to strengthen the mutual communication links and deliberate upon a series of issues concerning the fairer sex.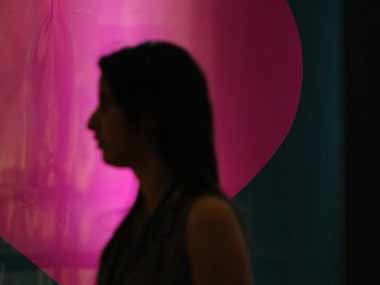 NCW chairperson Lalitha Kumaramangalam said there was a need to strengthen the process of the national commission's networking with state commissions and to gain from each other's experiences.
The consultations, attended by representatives of 18 states, also resulted in a set of recommendations for the state commissions, including setting up of hostels for girls and women, pro-active coordination and regular feedback reports of complaints forwarded by the NCW.
The state commissions were also told to pursue with their respective governments on the implementation of the Supreme Court judgement on the ban of the unregulated sale of acids with a view to preventing acid attacks on women.
Updated Date: May 25, 2017 23:25:30 IST