Nagaland crisis: Naga women must break shackles of patriarchy, says activist Rosemary Dzuvichu
Social activist Rosemary Dzuvichu remains hopeful that Nagaland women will break the shackles of patriarchy and realise their right to be represented.
Even as Nagaland struggles to return to normalcy following 18 days of political crisis – due to state-wide protests over granting 33 percent reservation to women in the Urban Local Bodies (ULB) elections – social activist Rosemary Dzuvichu remains hopeful that women in the state will break the shackles of patriarchy and realise their right to be represented.
In an exclusive interview with Firstpost, Dzuvichu said, "Whichever government comes to power in Nagaland, it will be duty bound to hold ULB elections with 33 percent reservation for women. For it is now in the laws of Nagaland... they will have no other option but to uphold the law."
She further said, "The recent turn of events – opposing reservation for women – show where the society stands presently. It is the worst manifestation of patriarchy." But she hoped that the situation will revert, as negotiations are imminent for women's reservation in ULBs.
"I am sure the negotiations will resume soon after the newly elected chief minister takes charge of office," she said.
But signs emerging from the state also point towards the possibility that the Nagaland government could approach the Centre to work towards an amendment of the Indian Constitution, thereby exempting the state from the law demanding reservation for women in ULBs. On being asked about this approach, she said that it would be difficult to change the Constitutional provision.
"Whether the government will accept such a proposal? I really doubt it," she said, adding that the Constitution is very clear about women's reservation.
"The sixth schedule areas in North East are exempted from reserving seats for women in ULBs. But, the same is not applicable in Nagaland. Hence, there is no confusion about it in the Constitution," Dzuvichu said.
When asked if concepts of modern reservation for women are compatible in a tribal society like Nagaland, which boasts of its traditional form of 'village republic', she said, "As long as we are a part of India, we want to enjoy the rights provided by the Indian Constitution. We deserve it."
She said that either way, women will get their rights in urban policy making as talks were on for nominating women to ULBs. "Let us wait and see. We may also get nominations for women representatives, if not elections," she said.
Dzuvichu is an adviser to Naga Mothers' Association, which has been fighting a case in the Supreme Court of India to protect the rights of Naga women and help them attain representation in the ULBs.
Nagaland saw violent protests on its streets from tribal communities, 31 January onwards, after the state government decided to hold ULB election with 33 percent reservation for women, which led to the death of three persons in police firing.
The deaths resulted in a state-wide bandh, with a demand for Chief Minister TR Zeliang's resignation.
Nagaland saw a total breakdown of state machinery as protesters made it impossible for the government to function until Zeliang was relieved of his post. The protest gained such vehemence that the State Secretariat remained closed for 18 days.
On 7 February, the Nagaland Tribes Action Committee (NTAC) gave a three-day ultimatum to Zeliang. "Chief Minister Zeliang should step down on moral grounds within a period of three days, with effect from 8 February, 2017," a statement issued by NTAC said.
Though he did not resign within three days, on 19 February, Zeliang stepped down and the ruling Naga People's Front MLAs elected Dr Shurhozelie Liezietsu as the chief minister and new leader of the legislative party.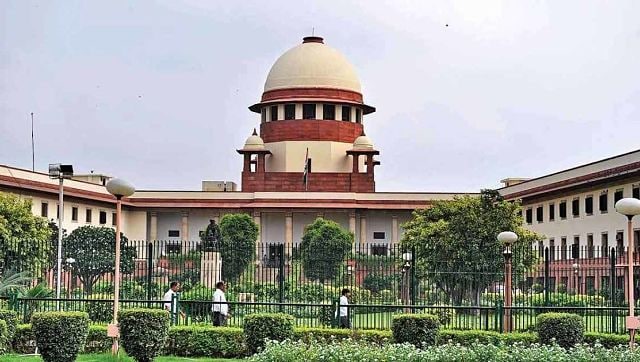 India
The compensation would be disbursed from state disaster relief funds within 30 days of submitting application and cause of death being certified as of COVID-19, said the bench
India
Farmers had assembled to stop the visit of Union minister Ashok Mishra Teni and UP's deputy chief minister Keshav Prasad Maurya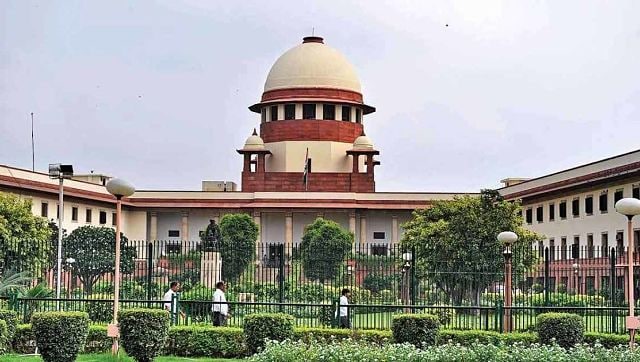 India
Dismissing an appeal challenging convictions in a murder case, the bench said the material on record establishes the fear created by the accused persons, and adequately explains the delay