Motorist lynched in Bihar's Muzaffarpur district after running over goat; 10 arrested
A motorcyclist in Bihar's Muzaffarpur district was killed by angry passers-by on Saturnday, after he mowed down a goat. Following the lynching, people from nearby villages ransacked the area where the incident took place
A motorcyclist in Bihar's Muzaffarpur district was killed by an angry mob on Saturday after he mowed down a goat. Following the lynching, as the news spread, people from nearby villages ransacked the area where the incident took place. According to a report on Hindustan Times, over 100 families residing in the area had already fled from the village, leaving their houses unattended, as furious mobs ransacked the locality, seeking revenge for the killing.
The police have arrested a total of 10 persons in the last 48 hours — two for the murder, and another eight for ensuing rioting and looting.
As mentioned in the report, the deceased was a 45-year-old man identified as Navin Kumar, a farmer from Patti Bandhu Rao village. He was riding a motorcycle on Saturday, with a friend Sikandra Sahni riding pillion on a state highway. While passing through a residential locality, a goat strayed on to the road and Kumar ran it over. The angry villagers thrashed the two mercilessly before slitting Kumar's throat. Sahni is battling for his life at a private hospital.
Kumar Gaurav Mangala, sub-divisional police officer of Saraiya, said raids were on to nab the other hooligans. "The residents of Mahadalit tola have left their dwellings to take shelter at safer places. We have deployed a team of 30 jawans and an officer to avoid any further incident. We will provide security to those who want to return home," said Mangala.
However, locals from neighbouring villages said it's not the first time such an incident has taken place in Mahadalit tola, and it was a trick used to trap motorists into paying up. "Anti-social elements deliberately push cattle on the road when they see a speeding vehicle approaching. Once a vehicle hits the cattle, they create a ruckus and try to extort as much money as possible from such motorists," said a villager, requesting anonymity.
The report mentioned that at least 24 such incidents have taken place along the state's highways in the last two years. A former member of the district board said they had been trying to direct authorities' attention to this issue, but to no avail.
Entertainment
Kaveree Bamzai's new book on Shah Rukh, Aamir, and Salman benefits the most from its timeliness, given the rising conversations around Islamophobia, the streaming vs theatres debate, and the Khans' own complacencies.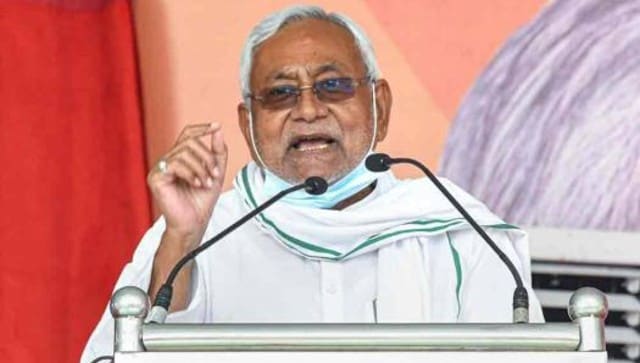 India
The Bihar chief minister said the state Assembly has passed unanimous resolutions twice in 2019 and 2020 in favour of a caste-based census.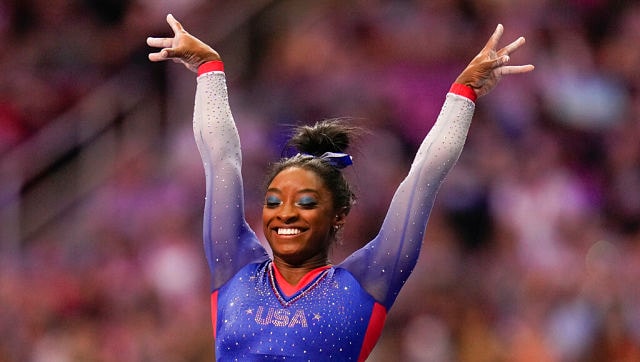 Sports
The reigning all-around champion — long-regarded as the greatest gymnast of all time — has become the first athlete to be awarded their own emoji on Twitter.