Missing Sukhoi-30 fighter jet: Chinese military paying 'close attention' to incident
Chinese defence spokesman Colonel Ren Guochang said that they were paying 'close attention' when asked about whether China would help trace the missing Sukhoi fighter jet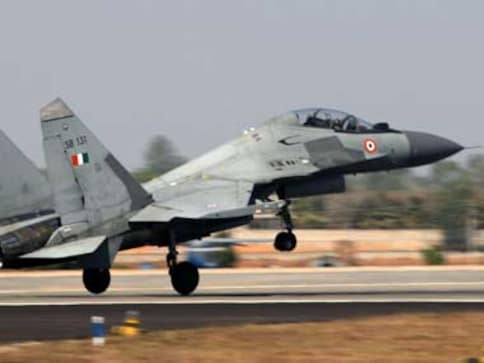 Beijing: Chinese military said on Thursday that it was paying "close attention" to the incident in which an Indian Air Force fighter jet with two pilots on board went missing along the Sino-Indian border two days ago.
"Paying close attention to it," Chinese defence spokesman Colonel Ren Guochang said when asked at a briefing about whether the Chinese military would help trace the missing Sukhoi fighter jet.
However, he declined to give any details and said that the foreign ministry has reacted on the issue on Wednesday.
Ren's remarks appeared slightly positive compared to the curt comments of Chinese foreign ministry spokesman Lu Kang who had said that he has no information on the missing plane and warned India that it should avoid disrupting peace and stability in Arunachal Pradesh, which China refers to as 'South Tibet'.
"For the situation you mentioned, I have no relevant information to offer at the moment," Lu had told the media here when asked about the missing Indian Air Force plane along the India-China border.
At the same time, he referred to the border dispute between India and China, saying that "first of all on the eastern section of the India-China border, China's position is consistent and clear."
"We hope India can stick to the arrangements reached between the two sides and avoid disrupting peace and stability at the border areas," Lu had said.
The SU-30 MKI plane had lost contact with the Tezpur Salonibari Air Force station from where it took off at 10.30 am on Tuesday.
Find latest and upcoming tech gadgets online on Tech2 Gadgets. Get technology news, gadgets reviews & ratings. Popular gadgets including laptop, tablet and mobile specifications, features, prices, comparison.
World
The incendiary tweet, which has since been hidden after outrage ripped across the internet, included a link to an article by state media outlet China Daily that claimed the "eradication of extremism has given Xinjiang women more autonomy" over whether to have children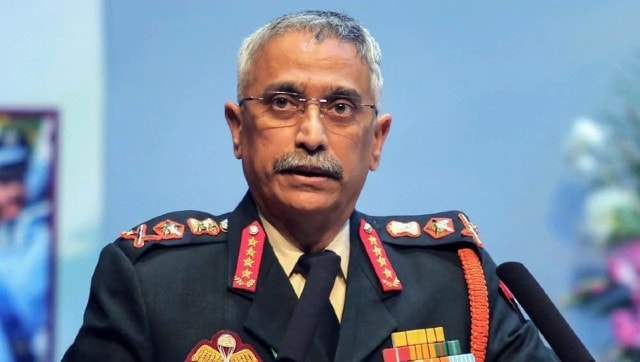 India
Naravane, however, added that India is committed to resolve the eight-month-long military standoff with China through talks. He was speaking at the Army Day parade in New Delhi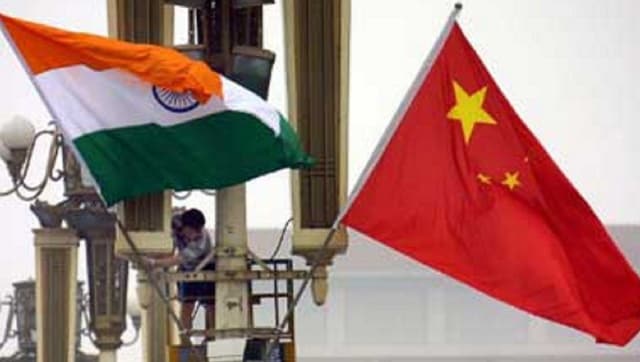 World
A Chinese soldier was apprehended at the Pangong lake on the Indian side of the LAC on Friday. China said he lost his way due to "darkness and complicated geography"