#MeToo in India: Online abuse and criticism mar social media crusade against sexual harassment which is outing abusers
Not everyone has taken well to this online outrage and many people have come forth to criticise the movement terming it 'toxic feminism'.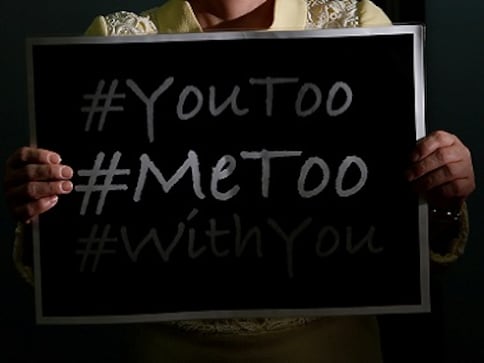 Editor's note: Following Rituparna Chatterjee's report — Is India's #MeToo moment here? Women are angry and they are naming and shaming their abusers — Firstpost will publish a series of articles collating personal accounts of those who have made allegations of harassment, along with responses from those who have been accused of such behaviour. This is an ongoing exercise and will be updated to reflect new developments. If you wish to draw our attention to instances of harassment you may have experienced or witnessed, tweet to us @firstpost with the hashtag #MeToo.
***
As the #MeToo movement has finally hit home in India, several women have bravely shared their ordeal of how they suffered sexual harassment at the hands of powerful men and co-workers. Many well-known comedians, journalists and actors have been named and shamed on social media in the past few days as allegations of sexual misconduct against them, continue to tumble out.
However, not everyone has taken well to this online outrage and many people have come forth to criticise the movement, some even terming it "toxic feminism".
While we are hellbent on bringing #MeToo to India, the amount of chaos we are creating without proper proof or seriousness,its not only strange bt its also going to take away the gravity of the entire movement. Toxic Masculinity and Toxic Feminism both can be equally dangerous!

— Alok Sharma (@toonfactory) October 8, 2018
While some Twitter users have pointed out that people should not make it about only about men, there are others who have resorted to defaming the movement and calling names to the women crusading it.
Warning: Some of the tweets contain strong language. Reader discretion advised.
#MeToo ki maa ki aankh bc. #HumBhi not safe as hypocrite prosstitues are all around. #MeTooIndiapic.twitter.com/0spRBmVnFh — Kaushal Singh (@kaushal_singh77) October 8, 2018
Whereas another Twitter user said that "this is not feminism,...this is emotional outburst and rage" to defend his criticism of "people's court and media trial". Replying on a Twitter thread carrying the news report of sexual abuse charges against AIB comedian Gursimran Khamba, the Twitter user Arko Chakraborty wrote:
This is just a revenge by a spiteful ex.. if this is harassment...well every other guy and girl has and has been harassed. getting angry, higher vocal tone, few swears if is harassment we are entering age of extreme conservativeness. women will be affected most. — Arko Chakraborty (@arko4493) October 8, 2018
Journalist Madhavan Narayan commented on the movement saying that "random experiences are being clubbed under a single thread". He pointed out that though the outrage is in "oversupply", there is a "lack of conceptual clarity" around it in our culture. 
India's #metoo is going the Indian way. All sorts of random experiences are being clubbed under a single head. But sab chalta hai. Just like our street traffic. As a culture we lack conceptual clarity but outrage is in oversupply. #MeTooIndia — Madhavan Narayanan (@madversity) October 6, 2018
Interestingly, woman journalist Shubha Shetty tweeted that it was time to make the internet-space less "scary" by sharing stories of "when men have been wonderful" to women. Shubha has earlier also defended journalist Siddharth Bhatia who has been accused of sexual harassment.
Ladies, let's make this place less scary. How about sharing stories when men, especially strangers, were wonderful to you? I remember this young taxi driver who drove me home on a hopelessly rainy night alone...

— Shubha Shetty (@shubhaS) October 7, 2018
There are many others who are raising fingers on the method of online disclosures to out sexual offenders but there is no denying the fact that this movement has led to a social awakening and women have been empowered to come out and share their stories after having kept quiet for long for the fear of losing out on their careers and general social stigma.
We will update this article with new development
Find latest and upcoming tech gadgets online on Tech2 Gadgets. Get technology news, gadgets reviews & ratings. Popular gadgets including laptop, tablet and mobile specifications, features, prices, comparison.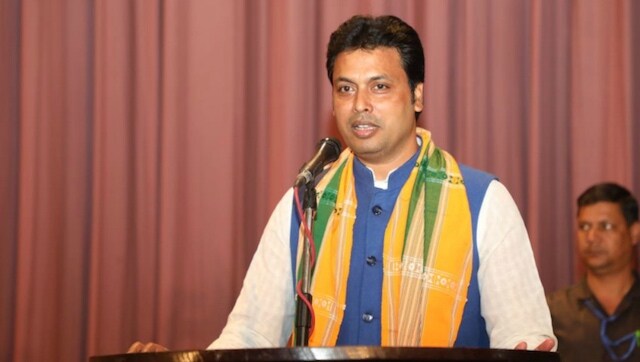 India
Biplab Kumar Deb had stirred a controversy by saying Punjabis and Jats are physically strong but less brainy while Bengalis are known to be very intelligent.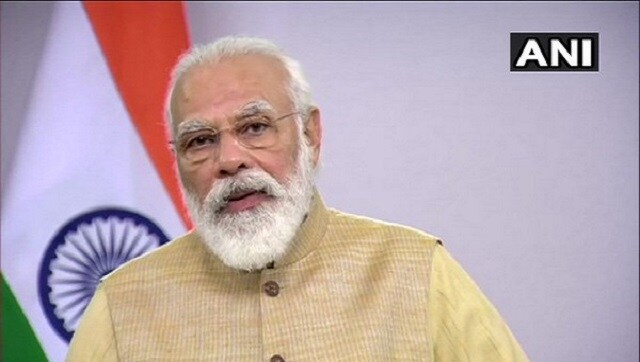 India
Speaking at the finale of the Smart India Hackathon, Modi said the NEP is big on access to education and aims to increase gross enrolment ratio in higher education to 50 percent by 2035.
Politics
Rahul said this while participating in the Congress' online campaign to expose what it called the BJP's designs to topple the Ashok Gehlot government.