#MeToo in India: Online abuse and criticism mar social media crusade against sexual harassment which is outing abusers
Not everyone has taken well to this online outrage and many people have come forth to criticise the movement terming it 'toxic feminism'.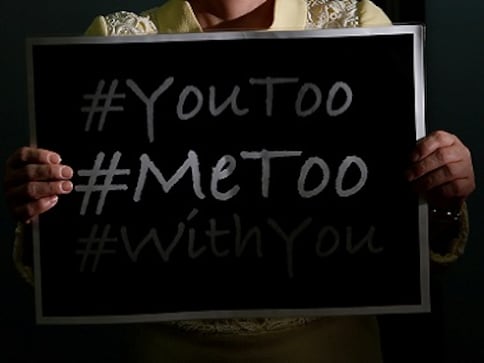 Editor's note: Following Rituparna Chatterjee's report — Is India's #MeToo moment here? Women are angry and they are naming and shaming their abusers — Firstpost will publish a series of articles collating personal accounts of those who have made allegations of harassment, along with responses from those who have been accused of such behaviour. This is an ongoing exercise and will be updated to reflect new developments. If you wish to draw our attention to instances of harassment you may have experienced or witnessed, tweet to us @firstpost with the hashtag #MeToo.
***
As the #MeToo movement has finally hit home in India, several women have bravely shared their ordeal of how they suffered sexual harassment at the hands of powerful men and co-workers. Many well-known comedians, journalists and actors have been named and shamed on social media in the past few days as allegations of sexual misconduct against them, continue to tumble out.
However, not everyone has taken well to this online outrage and many people have come forth to criticise the movement, some even terming it "toxic feminism".
While some Twitter users have pointed out that people should not make it about only about men, there are others who have resorted to defaming the movement and calling names to the women crusading it.
Warning: Some of the tweets contain strong language. Reader discretion advised.
Whereas another Twitter user said that "this is not feminism,...this is emotional outburst and rage" to defend his criticism of "people's court and media trial". Replying on a Twitter thread carrying the news report of sexual abuse charges against AIB comedian Gursimran Khamba, the Twitter user Arko Chakraborty wrote:
Journalist Madhavan Narayan commented on the movement saying that "random experiences are being clubbed under a single thread". He pointed out that though the outrage is in "oversupply", there is a "lack of conceptual clarity" around it in our culture. 
Interestingly, woman journalist Shubha Shetty tweeted that it was time to make the internet-space less "scary" by sharing stories of "when men have been wonderful" to women. Shubha has earlier also defended journalist Siddharth Bhatia who has been accused of sexual harassment.
There are many others who are raising fingers on the method of online disclosures to out sexual offenders but there is no denying the fact that this movement has led to a social awakening and women have been empowered to come out and share their stories after having kept quiet for long for the fear of losing out on their careers and general social stigma.
We will update this article with new development
World
An investigation has revealed that Russian troops are coercing women medics into becoming 'field wives' and physically and sexually abusing them. The forces have been accused of sexual violence against Ukrainian civilians during the ongoing Ukrainian war in the past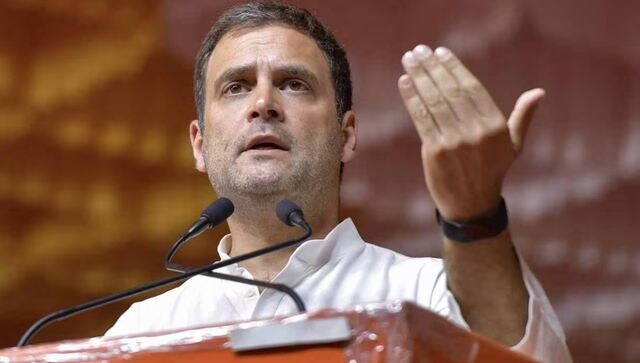 India
Taking cognisance of social media posts, police had sent a questionnaire to the Congress leader and asked him 'to give details about the women who approached him regarding sexual harassment'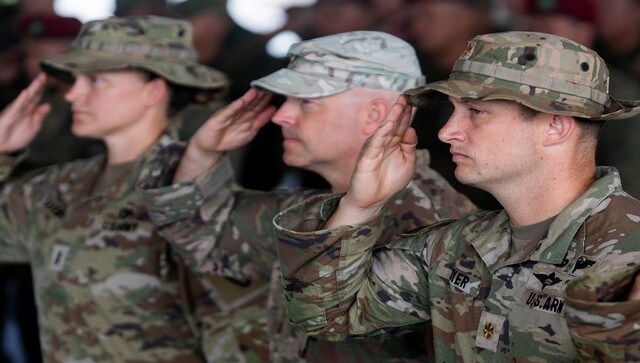 World
A 20-year-old Army private, Ana Basaldua Ruiz, was found dead in her quarters at Fort Hood, the huge Texas military base where she served, on March 13, the army press office at the base said in a statement