Max Hospital case: Newborn dies a week after doctors wrongly pronounce him dead, father refuses to take body
On 30 November, Ashish Kumar's wife gave birth to premature twins (boy and girl) at Max hospital in Shalimar Bagh.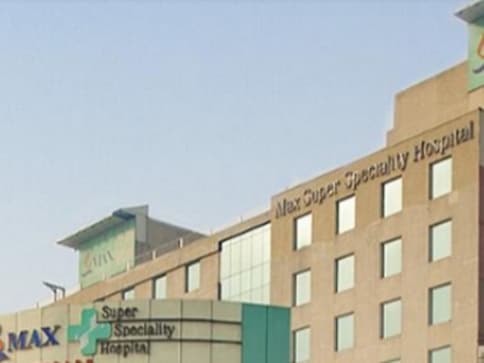 New Delhi: A premature baby, who was found alive after being declared dead by Max Hospital, breathed his last on Wednesday with his father refusing to take the body demanding arrest of the erring doctors.
The boy died at a nursing home in Pitampura after battling for life for nearly a week. On 30 November, Ashish Kumar's wife gave birth to premature twins (boy and girl) at Max hospital in Shalimar Bagh.
Both the babies were declared stillborn by the hospital and handed over to the family allegedly in a polythene bag. But to their utter horror, the family found that the boy was still alive, while they were on way to do their final rites.
The family rushed the baby to a nearby nursing home in Pitampura, while the mother remained at Max Hospital as she was very weak. Max Healthcare authorities on Wednesday released a statement saying, "We just learnt of the sad demise of the 23-week preterm baby, who was on ventilator support."
"Our deepest condolences are with the parents and other family members. While we understand that survival in extreme preterm births is rare, it is always painful for the parents and family. We wish them the strength to cope with their loss," it added.
Aslam Khan, deputy commissioner of police (northwest), also confirmed the news. However, Kumar has refused to take the body of his child, in an act of protest and demanded that the doctors of Max Hospital allegedly involved in the "medical negligence" in the case be arrested.
"I will not take my son's body until the two doctors are arrested," Kumar told PTI.
He also said he will also not get his wife, who is still admitted at Max Hospital, discharged from until they get justice. The baby's uncle said that they will continue to protest outside Max Hospital.
A panel formed by the Delhi government to look into the case on Tuesday found Max Hospital guilty of not following prescribed medical norms in dealing with newborn infants.
On 2 December, Delhi Health Minister Satyender Jain had said the hospital's licence could be cancelled if a probe found it guilty of medical negligence.
Max Healthcare on 4 December had said that it had decided to terminate the services of two doctors allegedly involved in the case.
also read
India
A 16-year-old girl was stabbed to death allegedly by her boyfriend in northwest Delhi's Shahbad Dairy, a video of which is being widely shared on social media. The accused Sahil allegedly stabbed her multiple times before bludgeoning her with a stone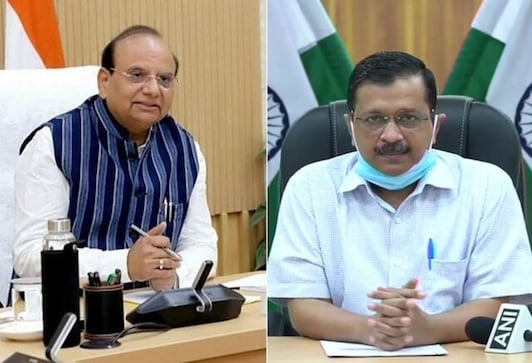 India
On 11 May, SC ruled that Delhi government has legislative and executive powers over the administration of Services except for matters related to public order, police, and land. Before the top court's verdict, Services department was under Delhi LG's control
India
The sign has left social media users in splits and a picture of it has turned viral too. It seems that this driver, who reportedly works for Uber, has found a creative solution to tackle any potential romance in his vehicle