Man from Tamil Nadu sets himself on fire aboard an express train to Kerala
A man from Tamil Nadu on Tuesday tried to immolate himself in the toilet of the Trivandrum-Netravathi Express train in Kerala, suffering 40 percent burns
Thiruvananthapuram: A man from Tamil Nadu on Tuesday tried to immolate himself in the toilet of the Trivandrum-Netravathi Express train in Kerala, suffering 40 percent burns, authorities said.
The incident came to light when the train stopped at the Kayamkulam station in Alappuzha district around 12 noon.
Police said the man, from Vellore in Tamil Nadu, appeared to be of unsound mind and had been taken into custody. He has been shifted to the Alappuzha Medical College Hospital.
According to witnesses, smoke started to come of the general compartment of the train, positioned near the engine.
It was found to emanate from the toilet. Railway officials quickly detached the coach and moved it to a distant place where the fire engines controlled the blaze.
India
Prize winners will be required to verify their winning ticket numbers with those published in the Kerala Government Gazette and submit their lottery tickets within 30 days of announcement of results. The winning tickets of the Kerala lottery should be in good condition and damage free
India
The Nirmal NR 282 winners will have to make sure that winning lottery tickets are in a good condition and are free from any kind of damage. If the ticket is damaged, the Nirmal NR 282 prize money cannot be claimed by the winner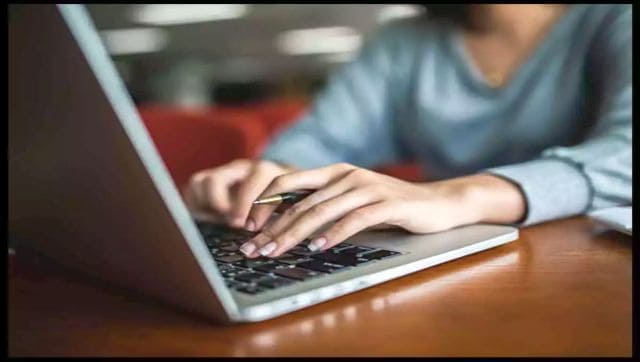 Education
According to reports, state education minister V Sivankutty has informed that the Kerala Plus two results will be available tomorrow around 11 am