Maharashtra govt will not show laxity on Maratha reservation issue, says Devendra Fadnavis in Mumbai
'There will be no delay on the part of the state government on the issue of reservations to the Maratha community,' Devendra Fadnavis said.
Maharashtra chief minister Devendra Fadnavis on Saturday assured the Maratha community that the state government will not show any laxity in its efforts to ensure reservations for it. Fadnavis made this statement while speaking to reporters outside the Vidhan Bhavan in Mumbai.
"No one in the state is opposed to giving reservations (to the Maratha community) and there will be no delay on the part of the state government in this respect. In fact, the government is attempting to ensure that any provision to give quotas stands up to judicial scrutiny," he said.
Fadnavis noted that the Backward Classes Commission has completed the process of taking public suggestions on the issue of quotas, and is now working on its report. He said, "It would not be appropriate for the government to put any sort of pressure on the panel. However, the panel should come out with its recommendations expeditiously."
The chief minister also took note of incidents of violence that took place during the Maratha community's protests across Maharashtra earlier this week. He said, "There have been allegations that some people have been wrongly framed in criminal cases. I have instructed the Director General of Police to file cases only if there is video evidence of persons engaging in violence. Cases should not be filed against people merely for agitating."
The Marathas, a politically dominant community that constitutes around 30 percent of the state's population, have been demanding a 16 percent reservation. The community members had earlier taken out silent marches across the state to highlight their demands.
The stir, however, turned violent earlier this week with the protesters pelting stones, torching vehicles, blocking roads and stopping train services in several parts of the state. The violence began after a 27-year-old protester from Aurangabad jumped to his death in Godavari river on 23 July. Another demonstrator from the same district had consumed poison and died a day later.
A protester, who was injured in the violence on Wednesday in Navi Mumbai's Kopar Khairane, succumbed to his injuries on Friday.
With inputs from PTI
Find latest and upcoming tech gadgets online on Tech2 Gadgets. Get technology news, gadgets reviews & ratings. Popular gadgets including laptop, tablet and mobile specifications, features, prices, comparison.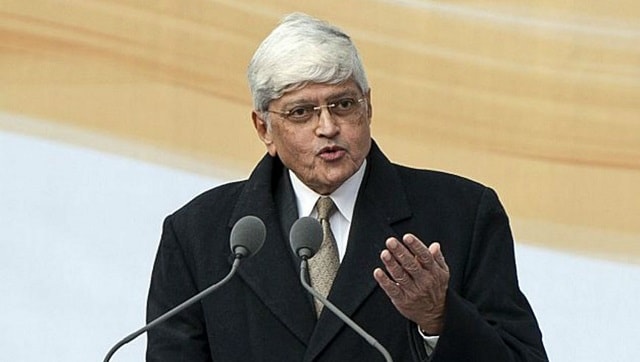 India
Gopalkrishna said the the country's economic policy — one which encouraged industrialisation and urbanisation, causing "huge population unsettlement" and forcing farmers to migrate to cities in large numbers — only spurred the COVID-19 pandemic
India
Telangana Chief Minister K Chandrasekhar Rao announced Rs 10,000 as immediate relief to each flood-hit household in Hyderabad. The state government also unveiled a door-to-door evacuation plan as more rains have been forecasted.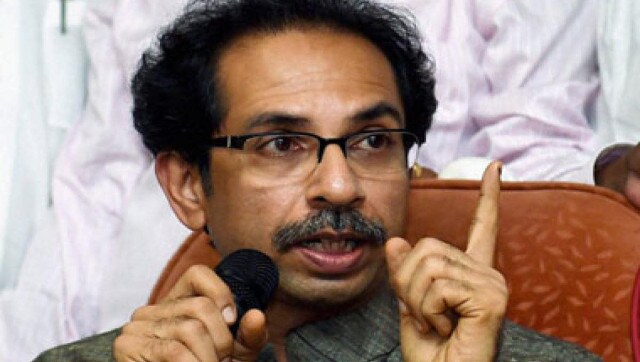 India
The chief minister's comments come in the backdrop of probes by multiple agencies and controversy over actor Sushant Singh Rajput's death