Lok Sabha passes bill criminalising instant triple talaq: Stern test in Rajya Sabha and other hurdles for proposed legislation
While the triple talaq bill was passed by 245 votes in favour and 11 against it in the Lok Sabha, it faces a sterner test in the Rajya Sabha.
The Lok Sabha on Thursday passed the bill that criminalises the practice of instant triple talaq with the government rejecting the contention that it was aimed at targeting a particular community.
The Opposition, which had been demanding that the bill be referred to a 'joint select committee', staged a walkout when its demand was rejected by the government.
While the bill was passed by 245 votes in favour and 11 against it in the Lok Sabha, it faces a sterner test in the Rajya Sabha, where the NDA government does not have a majority. If the bill is passed in the Upper House, it will be sent to President Ram Nath Kovind for his assent, after which it will become law.
The triple talaq bill — officially called the Muslim Women (Protection of Rights on Marriage) Bill, 2018 — has seen numerous twists and turns since the Supreme Court's landmark judgment pronouncing talaq-e-biddat as "illegal" and "unconstitutional."
The earlier bill was approved by the Lower House.
But amid opposition by some parties in the Upper House, the government had then cleared some amendments, including the introduction of a provision of bail, to make it more acceptable.
However, as the bill continued to face resistance in the Rajya Sabha, the government issued an ordinance in September, incorporating the amendments.
An ordinance has a lifespan of six months. But from the day a session begins, it has to be replaced by a bill that should be passed by Parliament within 42 days (six weeks), or else it lapses.
The bill that was passed by the Lok Sabha on Thursday seeks to replace the ordinance.
With inputs from PTI
India
Since the agitations began, protesters have set fire to at least 20 bogies of the New Delhi-Bhagalpur Vikramshila Express and New Delhi-Darbhanga Bihar Sampark Kranti Express at Lakhisarai and Samastipur stations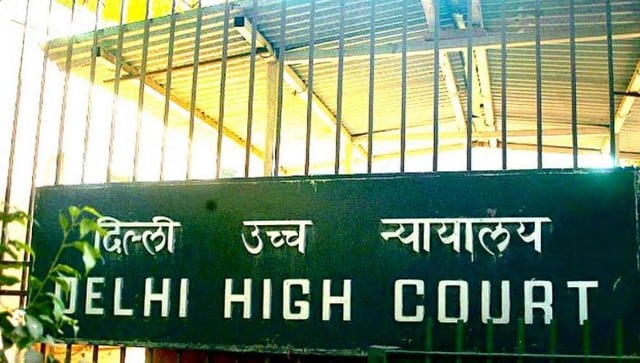 India
The Supreme Court Collegium had recently recommended Chief Justice of the Telangana High Court Justice Satish Chandra Sharma as the new Chief Justice of the Delhi High Court
India
The Jamiat Ulama-I-Hind sought SC to issue directions to the State that no precipitative action be taken in Kanpur District against the residential or commercial property of any accused in any criminal proceedings as an extra-legal punitive measure.