Lois Sophia granted bail by Thoothukudi court; Tamilisai Soundararajan questions her background
Tamil student, Lois Sophia, who was arrested on Monday for raising 'anti-BJP slogans' at the Tuticorin airport and remanded 15-day judicial custody, has been granted bail on Tuesday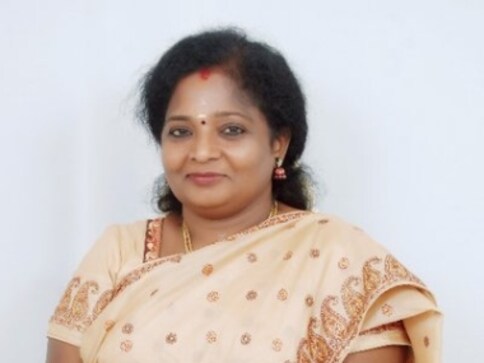 Tamil student, Lois Sophia, who was arrested on Monday for raising 'anti-BJP slogans' at the Tuticorin airport and remanded 15-day judicial custody, has been granted bail on Tuesday, CNN News18 reported. Sophia's parents had said that they will move a higher court in case she doesn't get relief from the Thoothukudi court.
Meanwhile, Tamil Nadu BJP president, Tamilisai Soundararajan, in whose presence Sophia had raised the slogans, clarified her stand in front of the media earlier on Tuesday. Justifying her action to file a complaint against the girl, Tamilisai said people need to look into Sophia's background. "Everyone needs to understand her background as well. I did not do any wrong. I did not speak in the flight, I only filed a complaint once I reached the airport," she said.
Narrating the incident, Tamilisai alleged that the student was was "raising slogans mid-air which raised safety concerns for the co-passengers and cast doubts on her background". She further claimed that the girl's family filed a complaint hours after the incident, while she filed her complaint with the airport authority as soon as she landed. "They interrogated her and took action accordingly", Tamilisai said.
"If someone enters your house and screams at you, will you tolerate? If a person sitting next to other politicians on a flight raises a slogan against their party, will they stay quiet?" Tamilisai asked. "There is a place to do all this", she remarked.
Sophia had called the BJP government at the Centre "fascist" after which the BJP leader and the student got into a quarrel once they arrived at the airport's arrival lounge in Tuticorin. The altercation was caught on a camera.
Find latest and upcoming tech gadgets online on Tech2 Gadgets. Get technology news, gadgets reviews & ratings. Popular gadgets including laptop, tablet and mobile specifications, features, prices, comparison.
India
Taking to Twitter, both leaders slammed the Central Government, claiming that the UT administration is blocking candidates opposed to the BJP from campaigning by using security as an excuse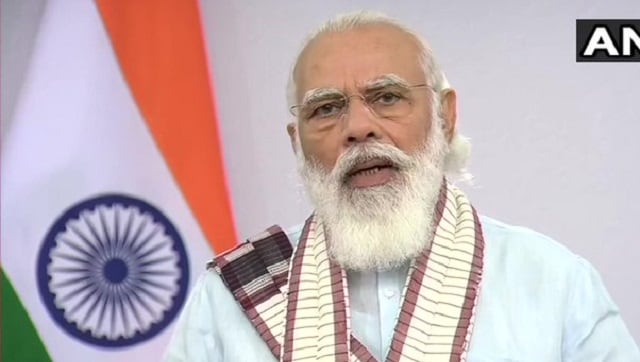 India
Addressing the concluding session of the 80th All India Presiding Officers Conference via video, the prime minister said that having elections at different places every month is hampering the development work in the country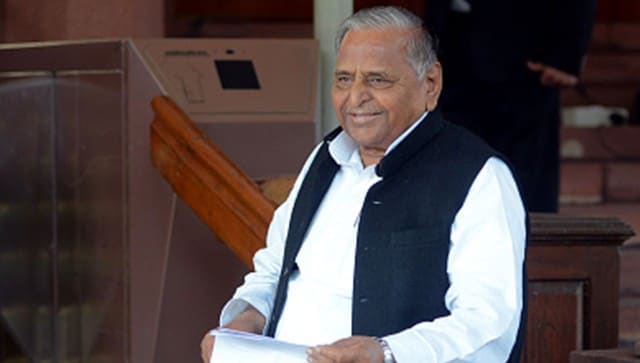 India
In his wish, Modi said that Yadav "is one of the senior-most and experienced leaders of our country who is passionate about agriculture and rural development"