Kerala solar scam: Oommen Chandy files plea in Kerala HC, seeks quashing of judicial probe report
Former chief minister Oommen Chandy on Monday approached the Kerala High Court with a plea to quash Justice G Sivarajan (retired)'s judicial probe report into the solar scam
Thiruvananthapuram: Former chief minister Oommen Chandy on Monday approached the Kerala High Court with a plea to quash Justice G Sivarajan (retired)'s judicial probe report into the solar scam, submitted to Chief Minister Pinarayi Vijayan earlier this year.
The multi-crore solar energy investment fraud that rocked the then Chandy government in 2013 was led by Saritha Nair and her live-in partner Biju Radhakrishnan, as it came to light that a section of the CM's office had links with the couple.
Following a huge outcry from the then Left opposition, Chandy himself appointed the judicial commission to probe the scam with clear terms of reference.
Speaking to IANS, Chandy confirmed that he had taken the judicial route to ensure that this probe report was quashed as violations had taken place.
"Yes, I have approached the high court to get it quashed as there have been violations in the manner in which it went about the probe," said Chandy.
Vijayan, on the day of the Vengara Assembly poll on October 11, informed the media that the judicial report had been accepted, adding that cases would be registered against Chandy and all others based on the letter of Saritha Nair that she was sexually exploited.
Following this, Vijayan on 9 November called a special one-day session of the Kerala Assembly as that is the official way to place the report of any judicial probe in the House.
With this, the report became a public document and since then Chandy and other Congress leaders, including Lok Sabha members ande legislators, named in the report for having links with Saritha Nair, were waiting for an opportune moment to take steps to counter the report.
What gave Chandy the confidence to go ahead with the petition was a legal opinion that Vijayan sought from Arijit Pasayat, a retired Supreme Court judge, which pointed out that there was little merit in the report as it was largely based on a letter from Saritha Nair.
Ever since the report was submitted, Chandy was confident that this was nothing but a vindictive action, that he would fight it out and appearing for him would be senior Congress leader Kapil Sibal.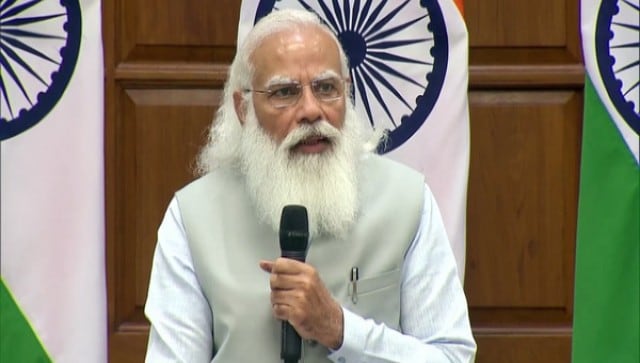 Politics
Leaders, including from the TMC and the CPM, also said that when the pandemic and issues related to it can be discussed on the floor of the House, what was the need to go 'outside'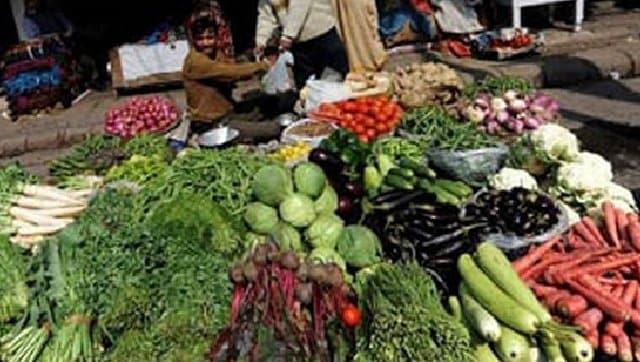 Business
Inflation in fuel and power basket eased to 32.83 percent during June, against 37.61 percent in May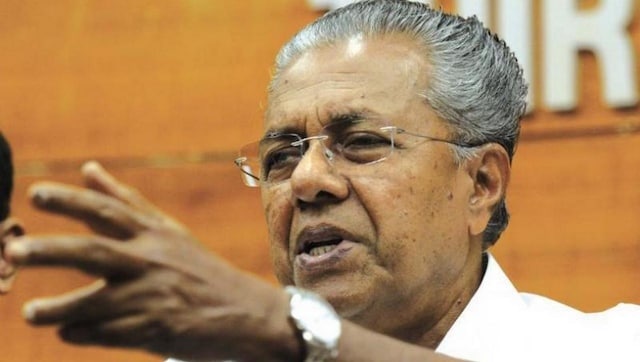 India
The application, which raised the issue related to Kerala, claimed it is shocking that in a medical emergency, the government is playing with the lives of citizens through such measures