Kerala priest suggests drowning women who arouse men with provocative clothing
In a recent video that went viral, a Kerala Catholic priest suggests drowning women who commit the sin of arousing men with their clothing. In the video that was published on Shalom TV, he was heard speaking in Malayalam, 'If your clothes entice youth, you are sinning.'
A Catholic priest in Kerala has come up with a unique suggestion to rid society of the evil of women who dress provocatively: Drown them. In a video that was published on Shalom TV that has since gone viral, the priest said in Malayalam: "If your clothes entice youth, you are sinning."
In the video, the unnamed priest speaks about societal ills caused by women wearing "half-nude" clothes such as jeans, shirts and T-shirts that arouse men. However, the priest left out his commentary on men's clothing.
In a report on India Today, the comments were translated into English and one can hear the priest saying, "When I go for prayer meetings in some churches, especially during the Holy Mass, I feel like leaving because of some women who I see in front of me. I feel it's better to kick them out of the church premises. They will wear jeans, trousers, shirts or T-shirts, and will have a mobile phone in their hands. They wouldn't even tie their hair. They do this to get attention. I don't know why these 'things' come to the church."
"Here's my question to women: Did the Catholic Church give you permission to wear what men wear? Okay, let's keep the Church away. Did the Holy Bible give you permission?" he asked.
"Let me tell you what the Bible says: 'Men should not wear women's clothes, women should not wear men's clothes. If you do, you disregard God.' Will you get mercy if you go against God and then act in church as if you're more devoted than your mother?" he asked.
However, these verses are indeed to be found in the Bible and according to the Webster's Bible Translation, the adage goes, "A woman shall not wear that which pertaineth to a man, neither shall a man put on a woman's garment: for all that do so are abomination to the LORD thy God."
Insinuating the eventual punishment of these 'sinners', he quoted a verse from the Bible. He said, "Bible verses say, 'Those who provoke you into sin should be drowned in the depths of the sea, with a rock tied to their bodies'. If you [women] arouse men, you're the sinner."
The pastor had further advice on how women should dress themselves. "The best suited attire for women is a churidaar, but these days, when Satan enters them, women throw away the dupatta. They walk around without shawls," he said.
He also went on to absolve rapists who were provoked by "such girls" and accused women of even tempting their brothers and fathers.
Find latest and upcoming tech gadgets online on Tech2 Gadgets. Get technology news, gadgets reviews & ratings. Popular gadgets including laptop, tablet and mobile specifications, features, prices, comparison.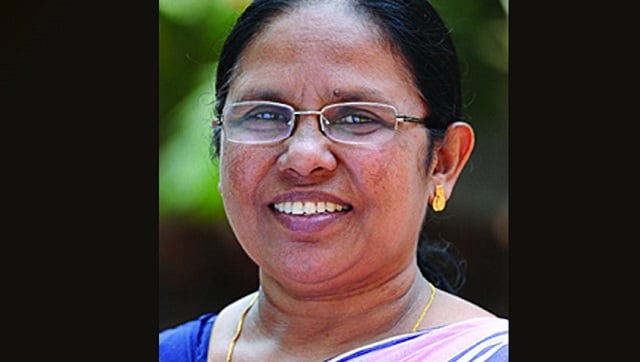 India
Minister KK Shailaja told hospitals to keep emergency medicines, including anti-snake venom, available and said that hospital should arrange to deal with mass causalities in emergency department
Sports
Former Indian captain IM Vijayan said it was difficult to believe that the legend was no more.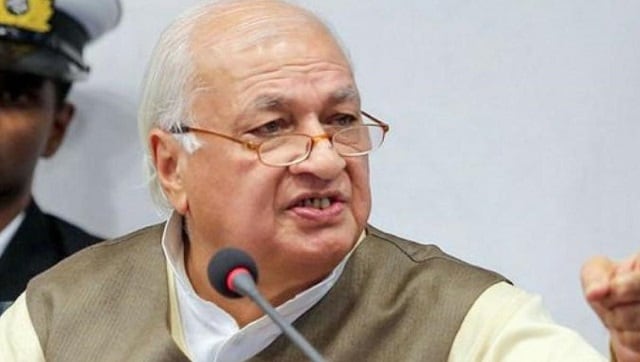 India
The law stipulates imprisonment for up to 5 years or a fine of up to Rs 10,000 or both to those who make content with intention to intimidate through social media