Junior doctors in Patna end two-day strike after government assurance; death toll at 15
Junior doctors of the Patna Medical College and Hospital (PMCH) on Thursday evening ended their two-day strike following government assurance, but during the strike eight more patients died since Wednesday night, taking the toll to 15
Patna: Junior doctors of the Patna Medical College and Hospital (PMCH) on Thursday evening ended their two-day strike following government assurance, but during the strike eight more patients died since Wednesday night, taking the toll to 15, officials said.
PMCH Junior Doctors Association President Vinay Kumar told the media that more than 500 protesting doctors will return to work from Thursday midnight, following a meeting with Principal Secretary Health R.K. Mahajan, who assured them on their demands.
Four junior doctors arrested earlier this week too were released on bail on Thursday.
The strike from Wednesday had left hundreds of patients, many of them in a serious condition, in the lurch. Their attendants and family members did not know where to turn to for medical attention. Seven patients had died on Wednesday.
The strikers were demanding action against police officials who canecharged them during a counselling session for admissions to post-graduate courses on Monday and left some of them injured, officials earlier said.
Junior doctors of Patna-based Nalanda Medical College and Hospital too had joined the protest on Thursday to express solidarity with PMCH doctors.
Earlier, Darbhanga Medical College and Hospital (DMCH) doctors also extended support to the strikers.
Find latest and upcoming tech gadgets online on Tech2 Gadgets. Get technology news, gadgets reviews & ratings. Popular gadgets including laptop, tablet and mobile specifications, features, prices, comparison.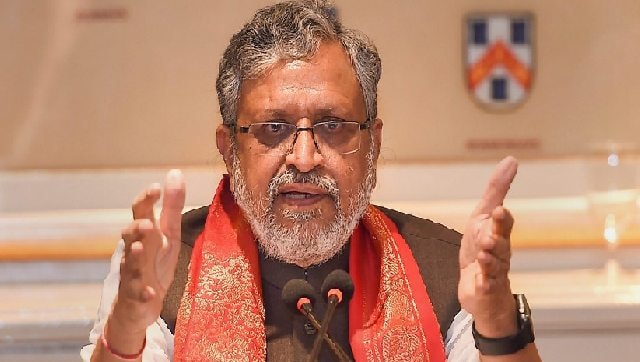 Politics
With the BJP having garnered 74 seats in the election as against the JD(U)'s 43, the former party is now unquestionably the big brother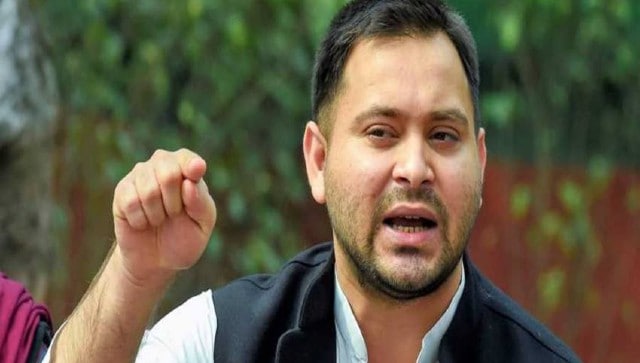 Politics
Attacking Nitish Kumar, the RJD said Bihar will have a 'chief minister who has been proven weak, idle and corrupt'
India
Yadav, a seven-term MLA from Patna Sahib, has served as a minister in all the previous NDA governments in Bihar