J&K deputy CM Nirmal Singh condemns militant attack in Srinagar, says separatism to end soon in state
Jammu and Kashmir deputy chief minister Nirmal Singh Saturday condemned the killing of a policeman in a militant attack in Srinagar, and asserted that terrorism and separatism sponsored by Pakistan would come to an end soon
Jammu: Jammu and Kashmir deputy chief minister Nirmal Singh Saturday condemned the killing of a policeman in a militant attack in Srinagar, and asserted that terrorism and separatism sponsored by Pakistan would come to an end soon.
"We condemn it (the killing of the policeman) in the strongest possible words. This is real face of terrorism, which is thrust upon us by Pakistan. Pakistan has no respect for the auspicious day (of Eid)," Singh told reporters.
Singh attended a function in Jammu to pay tributes to head constable Krishen Lal, killed in the militant attack on a police bus on the Srinagar-Jammu national highway in the Pantha Chowk area on Friday.
"While Muslims are praying to God for restoration of peace in Jammu and Kashmir, these people, who are demons, at the behest of Pakistan are killing people and engineering bloodshed," he said. Singh said, "Krishen Lal has sacrificed his life for the nation. His blood will not go in vain. Definitely the sacrifice will be avenged." "We are avenging the killing of every innocent whether it is Lt. Umar Fayaz, who sacrificed his life for the nation or other people," Singh added.
Lt. Umar Fayaz was abducted and killed by terrorists in May 2017. "There will be peace and law & order soon," said Singh. "Killing people who are coming in the way of the terrorists is not Islam, whose religious leaders doesn't approve it. They are killing the people in the name of Islam, and it is condemnable," he added.
Singh also warned Pakistan of serious consequences, if it did not stop cross-border firings and attacks on civilians. "Terrorism and separatism in J&K is going to end soon. It is a proxy war, the enemy is not visible. This is why we are very much on alert 24/7," Singh added.
He claimed that separatists were feeling the pressure as the National Investigation Agency (NIA) stepped up its investigation. Talking to reporters, inspector general of police (Jammu) SD Singh Jamwal also condemned Friday's attack.
"I assure you all that we will give befitting reply to all the challenges and our police force will emerge stronger. Pakistan has made a terrorist environment here. We have faced many challenges of this kind for the past 30 years," Jamwal said.
Singh, Jamwal and National Conference MLA Devinder Singh Rana laid wreath on the mortal remains of Krishen Lal. His mortal remains were later consigned to flames at his native Jajjar Kotli in Jammu.
Find latest and upcoming tech gadgets online on Tech2 Gadgets. Get technology news, gadgets reviews & ratings. Popular gadgets including laptop, tablet and mobile specifications, features, prices, comparison.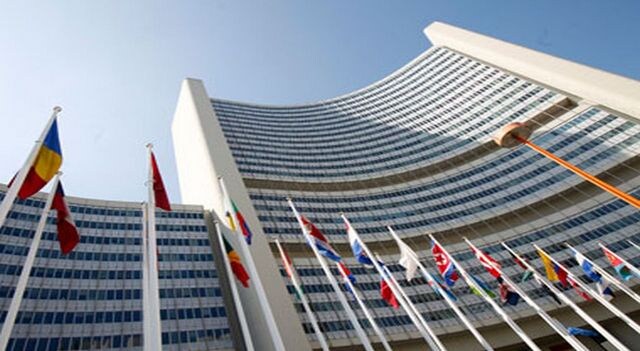 India
First Secretary Vidisha Maitra alluded to Imran Khan calling former Osama bin Laden a 'martyr' on the floor of the Pakistani Parliament
India
According to the rules, a Summary of Evidence will now be initiated against the erring Army personnel after which Court Martial proceedings will begin
India
The explosives were found in a Syntex water tank at Gadikal's Karewa area during a search operation around 8 am