Jharkhand lynching: Police fire shots in the air to disperse protestors seeking arrest of culprits
The police fired shots in the air to disperse a mob who were protesting the lynching of suspected child lifters in Jharkhand.
Jamshedpur: Police fired shots in the air to disperse a mob which blocked roads in Jamshedpur on Saturday, demanding the arrest of those involved in the lynching of four people of a community in Seraikela-Kharswan district.
"Police fired in the air and hurled tear gas shells to disperse the mob. However, the situation is under control now and adequate force have been deployed in the area to maintain law and order," said Singhbhum, deputy commissioner, Amit Kumar.
The protesters gathered in the Mango area demanding immediate arrest of the culprits involved in the lynching of four people of their community under Rajnagar police station area, police said.
The members of a community also put up a road blockade in Dhatkidih under Bistupur police station area of East Singhbhum district, disrupting traffic movement.
Four people were lynched on Thursday by villagers suspecting them to be child lifters in Seraikela-Kharswan district.
Three others were also lynched on the suspicion of being child lifters on the same day at Nagadih in East Singhbhum district.
Meanwhile, Muslim Ekta Manch (MEM) on Saturday submitted a memorandum to Jharkhand Chief Minister Raghubar Das through the deputy commissioner demanding the arrest of the culprits.
The MEM demanded stringent action against those involved in spreading child lifting rumours.
The Congress alleged that there was "jungle raj" in the state.
"Beginning from Jamshedpur, Seraikela, Dhanbad and Bokaro, the rumours of child lifting has been gaining ground for the last seven days, which led to lynching," AICC spokesperson Ajoy Kumar in a statement.
The Jharkhand chief minister had on Friday announced Rs 2 lakh compensation to the family members of each of the victims lynched by the villagers in Seraikela-Kharswan and East Singhbhum districts on the suspicion of being child lifters.
Das had strongly condemned the incidents and directed the officials to identify the miscreants who spread rumours about child lifters and those taking law in their own hands.
Find latest and upcoming tech gadgets online on Tech2 Gadgets. Get technology news, gadgets reviews & ratings. Popular gadgets including laptop, tablet and mobile specifications, features, prices, comparison.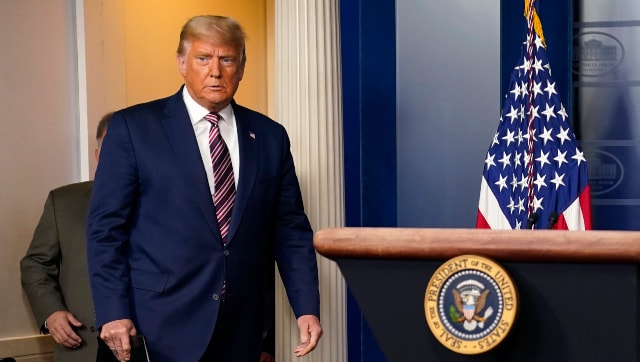 World
The ban takes effect on 11 January and targets 31 companies, including telecom, aerospace and construction firms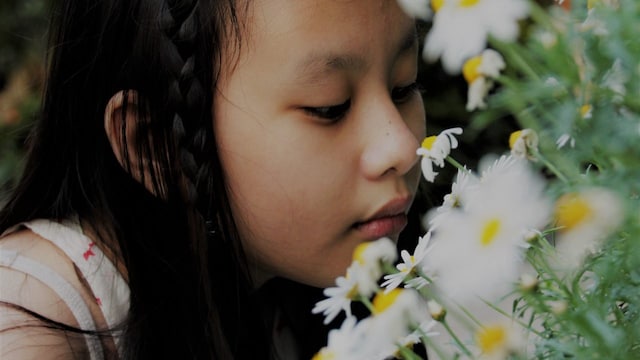 Health
An increase or decrease in new cases is being used for making healthcare policies including physical distancing, mandatory masks and lockdowns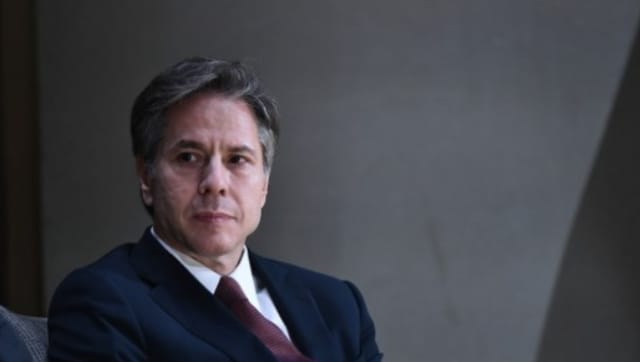 World
A mild-mannered policy wonk who is fluent in French and plays guitar on the side, the 58-year-old is a longtime aide to Biden who served as deputy secretary of state during Barack Obama's presidency