Jammu and Kashmir govt 'forcefully defending' Article 35A in Supreme Court, says state's law minister
Jammu and Kashmir Minister for Law and Justice Abdul Haq reiterated that the government was 'forcefully defending' in the SC Article 35A of the Constitution.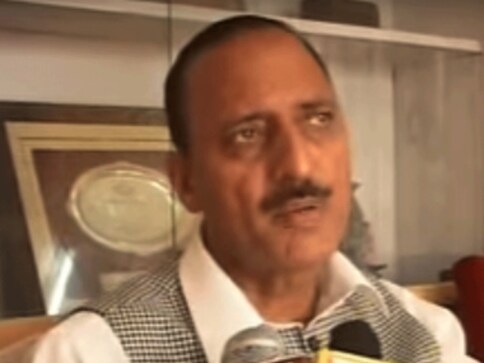 Jammu: Jammu and Kashmir Minister for Law and Justice Abdul Haq on Thursday reiterated that the government was "forcefully defending" in the Supreme Court Article 35A of the Constitution, which empowers the state legislature to define its 'permanent residents' and bestow on them special rights and privileges.
Winding up the discussion on the Demand for Grants of law and allied departments in the Legislative Assembly, the minister said the department has hired the services of a battery of senior advocates of the country including Fali S Nariman, Shekhar Naphade, Rakesh Dwivedi and KV Viswanathan to vigorously pursue the case and other similar litigation and put across the state's position.
A civil society group has challenged the constitutional provision in the Supreme Court on grounds of violating the right to equality of people from other states. The provision bars outsiders from owning properties in the state.
While outlining the road map to fine-tune the justice system in the state, the minister said the government has constituted a committee to identify and weed out some of the frivolous litigations that will ensure timely deliverance of justice in the state. Enumerating the measures taken by the Law Department during the past three years to fine-tune the delivery of justice, the minister said that the government would shun the practice of carrying on law suits, which, due to lack of legal merit, have little to no chance of being won.
He said the committee has been mandated to review the state cases and the law departments have been directed to place the cases before the committee which are not worth contesting. This will decrease the burden of unnecessary litigation on the state so that focused attention is given to the cases which are worth contesting, he said.
Entertainment
"We want to ensure that we help out anyone in need irrespective of where they come from or what religion they practice," said Gowda, who has also been driving ambulances.
Arts & Culture
Shanbhag's Premier Book Shop was always chaotic and there was simply not enough space for the books stored. There would also be people standing about and reading without buying, something he never objected to.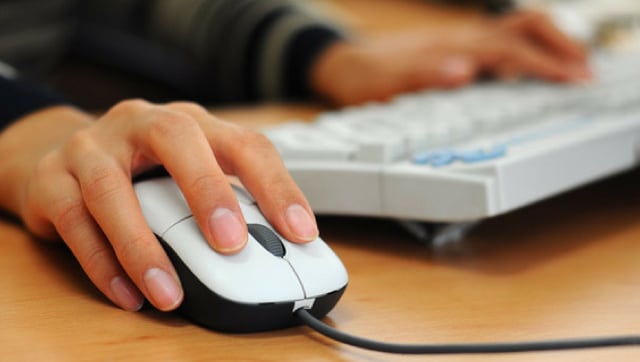 India
All universities across Karnataka have either deferred or postponed their exams in view of the surge in COVID-19 cases