Indian Navy plans 2-day Mumbai-Goa event to commemorate 2016 surgical strikes; exhibition walls, videos will display army's gallantry
The Indian Navy has planned a two-day event starting 29 September in Mumbai and Goa to commemorate the second anniversary of the surgical strike carried out by the defence forces in 2016 to smash terror camps
Mumbai: The Indian Navy has planned a two-day event starting 29 September in Mumbai and Goa to commemorate the second anniversary of the surgical strike carried out by the defence forces in 2016 to smash terror camps, an official said on Thursday.
The event, which will take place in the Ballard Pier Cruiser Wharf at Naval Dockyard here under Western Naval Command, will have exhibition stalls and video walls, the navy official said.
The entry for the event venue will be from Tiger Gate, the official informed.
"The events will showcase the gallant action of the army in carrying out the surgical strike on 29 September, 2016, and will also remember the sacrifice of Indian soldiers during the Uri incident," the official said.
The various events that have been planned include an exhibition showcasing the valour of armed forces, display of ships, submarines, aircrafts, arms and equipment models etc, he said.
Ships will be open to public and visits by schoolchildren as well as NCC cadets to ships, submarines and air stations are being planned, he added.
Schoolchildren will be encouraged to participate in letter-writing and card and poster competitions to honour valiant soldiers, he said.
The army had carried out surgical strikes on the night of 28-29 September, 2016 in Pakistan Occupied Kashmir, inflicting heavy casualties on terrorists.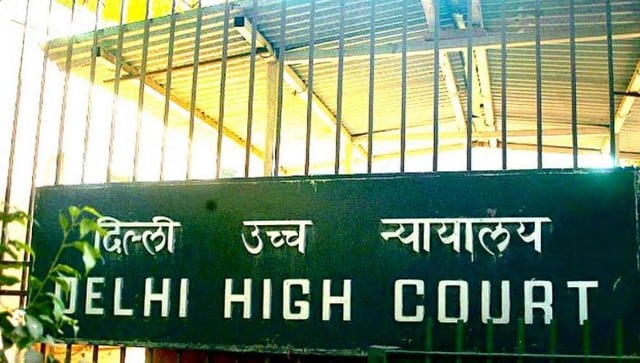 India
The Uniform Civil Code essentially calls for the formulation of one law for India, applicable to all religious communities in matters related to marriage, divorce, inheritance, adoption, etc
Politics
These promises were similar to what Kejriwal made ahead of the Delhi Assembly Elections in 2014 Delhi Assembly polls and which had turned out to be a core talking point in the run-up to elections
Sports
Martins started in 12 of the 14 matches he has been available for FC Goa, including five of the six AFC Champions League games the 'Gaurs' played in April.