Indian Navy chief Sunil Lanba says 'suitable facilities' being constructed to allow women on board warships soon
The Navy is going to allow woman officers on board its warships and suitable facilities are being made available in the newly-constructed ships for them, Navy Chief Admiral Sunil Lanba said
New Delhi: The Navy is going to allow woman officers on board its warships and suitable facilities are being made available in the newly-constructed ships for them, Navy Chief Admiral Sunil Lanba said on Friday.
He said the Navy is examining rules and regulations for allowing woman officers on board the warships.
"As far as serving on board ships is concerned, we had an issue of availability of facilities on board our ships. All our new ships are being constructed with suitable facilities to embark lady officers on board," he said addressing a press conference.
At present, the Navy allows women in eight branches including in legal, logistics, naval architecture and engineering departments.
"Sooner (rather) than later we will also have lady officers serving on ships," the Navy chief said.
He said all the new ships are being constructed with "suitable facilities" to include woman officers on board them.
"As far as combat roles are concerned, lady naval officers are already in combat roles. We have over 70 of them (woman officers) as observers or tactical operators on the maritime patrol aircraft which are armed that are the Boeing (P8I) and the IL 38," he said.
He further said it is the woman officers who are manning the console and even press the button that fires the missile or drop the torpedo from the P8 I aircraft.
In September, the Army announced finalising a plan to induct women into the military police, seen as a major move towards inducting them for combat roles.
Creating history, the Indian Air Force last year inducted three women as fighter pilots, less than a year after the government decided to open the fighter stream for women on an experimental basis.
Find latest and upcoming tech gadgets online on Tech2 Gadgets. Get technology news, gadgets reviews & ratings. Popular gadgets including laptop, tablet and mobile specifications, features, prices, comparison.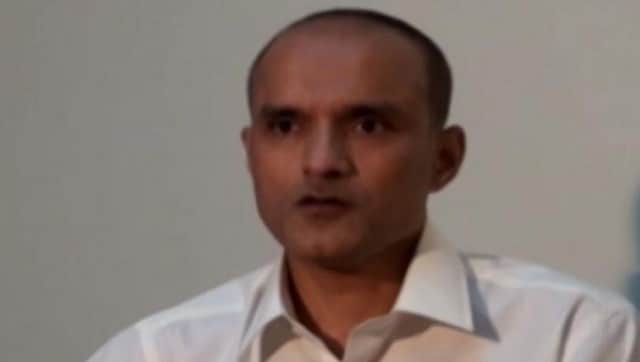 World
Jadhav, a 50-year-old retired Indian Navy officer, was sentenced to death by a Pakistani military court on charges of espionage and terrorism in April 2017
India
Diplomatic and military talks between India and China are continuing for complete disengagement of troops from a number of friction points in eastern Ladakh.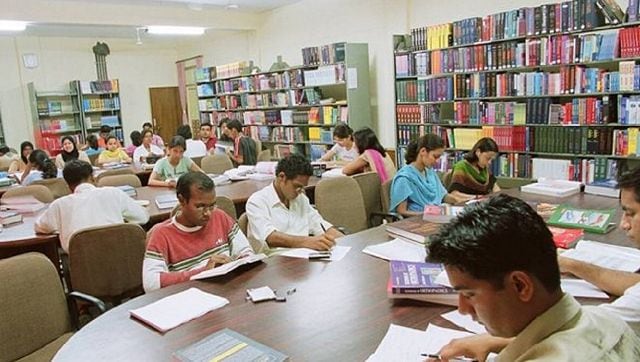 India
The new National Education Policy (NEP) approved by the Cabinet on Wednesday seeks to entirely overhaul the system through various reforms.