Indian Coast Guard rescues eight fishermen adrift on boat
The Indian Coast Guard has rescued eight fishermen on board a boat which was adrift about 16 nautical miles off the coast of Kochi, Defence sources said on Tuesday
Kochi: The Indian Coast Guard has rescued eight fishermen on board a boat which was adrift about 16 nautical miles off the coast of Kochi, Defence sources said on Tuesday.
The Kerala Fisheries Department had informed the coast guard around 10.30 pm on Monday about the boat being adrift.
The Indian Coast Guard Headquarters engaged the Indian Coast Guard Ship (ICGS) Abhinav to tow the boat at 10 am on Tuesday.
The fishing boat was incapacitated since yesterday due to engine breakdown with the eight fishermen on board, sources said.
The ship reached the boat around 1.30 pm and after ensuring the safety of all personnel and security of items on the boat, it was connected with strong ropes and towed back, sources said.
The ship reached the harbour around 4.30 pm on Tuesday and the fishing boat was handed over to Marine Enforcement Wing (MEW), Kochi.
All those on board are understood to be safe with no injuries, the sources added.
India
Candidates have to visit the single-window system on the official website for freezing their options in the given time period.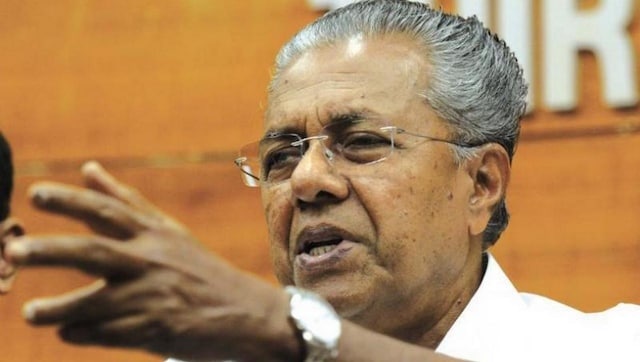 India
The CM, at a press conference, said that over 32 percent of the population eligible for vaccination have received both jabs of the vaccine.
India
The collision took place when private boat 'Ma Kamala' was heading towards Majuli from Nimati Ghat with passengers and vehicles, while government ferry 'MB Tipkai' was coming from the world's largest river island.