India 'ready and alert' for any situation in Doka La, will maintain territorial integrity: Nirmala Sitharaman
Defence Minister Nirmala Sitharaman said that the Centre is 'ready and alert' for any eventuality in Doka La, in Dehradun on Sunday.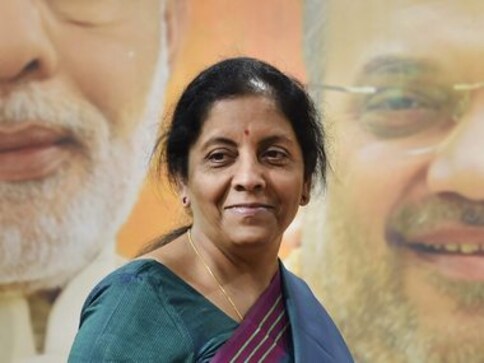 Defence Minister Nirmala Sitharaman said that the Centre is "ready and alert" for any eventuality in Doka La (Dokalam in Bhutanese), where the Indian and Chinese military were locked in a 73-day stand-off near the Sikkim border last year, in Dehradun on Sunday.
Speaking at an event at Uttarakhand chief minister Trivendra Singh Rawat's residence in Dehradun, Sitharaman said, "We are alert and ready for any unforeseen situation in Dokalam. We are constantly working on the modernisation of our forces. We will maintain our territorial integrity," The Hindu reported.
Her comments came at a time when the two neighbouring countries are attempting to reset their ties ahead of Prime Minister Narendra Modi's visit to China to attend the Shanghai Cooperation Organisation (SCO) summit in June, where a host of bilateral meetings are lined-up, including the one between Modi and Chinese president Xi Jinping on the sidelines. The summit will be held in Qingdao from 9-10 June.
Sitharaman expressed her stance just two days after India's envoy to China Gautam Bambawale said in an interview that the Dokalam standoff took place because the Chinese military changed the status quo and India merely reacted to it. "If anyone changes the status quo, it will lead to a situation like what happened in Doka La," he told the Hong Kong-based South China Morning Post, adding that the best way to prevent such incidents is through candid and frank talks. 
Speaking about the recent debates on lack of funds for modernising and strengthening of Indian armed forces, the defence minister said there is no "laxity" in the modernisation and preparedness of the forces, reported Hindustan Times.
"Today, many talks are doing the rounds in the public about the preparedness of our armed forces. I want to clarify that there is no laxity in the preparedness and modernisation of our forces. The government has given all powers to the vice chiefs of the three services (army, navy and air force)," the newspaper quoted Sitharaman as saying.
She also added that the armed forces have been given a "free-hand" to exercise emergency powers to purchase ammunition and weapons to ensure the forces' preparedness.
With inputs from IANS
India
India accounts for about 11 per cent of the road accident deaths worldwide and the two-wheeler riders, being most vulnerable, constitute almost 31.4 per cent of road accidental deaths primarily due to head injuries.
World
China has assumed a central position in global supply chains — so anything that affects China will have knock-on effects for the world economy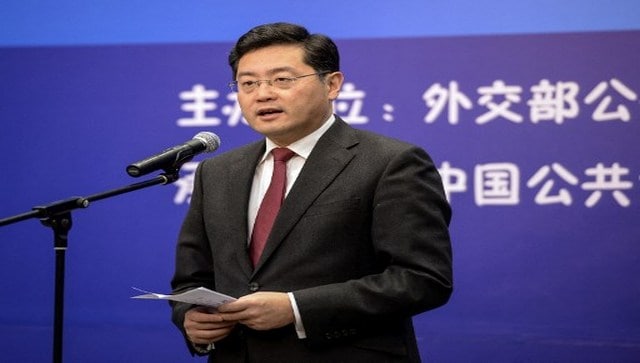 Opinion
Qin Gang toured all five regions of Africa, making stops in Ethiopia, Gabon, Angola, Benin, and Egypt