In Kamala Mills fire aftermath, NDMC to seal 30 restaurants in Delhi's Khan Market today for misuse of land
At least 30 leading restaurants are to be sealed by the New Delhi Municipal Corporation (NDMC) on Monday for alleged misuse of land
At least, 30 leading restaurants in Delhi's Khan Market are to be sealed by the New Delhi Municipal Corporation (NDMC) on Monday for alleged misuse of land, media reports said.
The NDMC has been mandated by a Supreme Court-appointed monitoring committee to take action against those using land in contravention of the 2021 master plan, The Times of India reported. "The monitoring committee has given the order to seal the first and above floors of Khan Market," The Times of India quoted sources as saying.
As per the 2021 master plan, Khan Market is notified as a local shopping complex. According to the report, those who have been using the market place for commercial purposes are supposed to pay "use conversion charge" to the NDMC.
Not just Khan Market, the apex court-appointed panel has also asked NDMC to collect "use conversion charges" from all 106 shopping complexes across the city.
However, Sanjiv Mehra, president of Khan Market Traders Association told The Times of India that most of the shop owners have already paid the "use conversion charge". Speaking to CNN-News18, Mehra also added that the NDMC's action is not justified as the matter is still in the apex court.
In the aftermath of the 29 December fire at Kamala Mills in Mumbai, several eateries and shops have been under the scanner for flouting fire safety rules and building illegal portions which make them even more susceptible to fire accidents.
At least, nine restaurants in central Delhi's Connaught Place may lose their licence for violation of fire safety norms, with the NDMC issuing show cause notices to them.
"We had conducted inspection of all restaurants in Connaught Place and identified nine of them which have been violating fire safety norms. "Show cause notices have been issued to them and they may lose their licence if norms are not complied with," a senior NDMC official told PTI.
The official, however, did not reveal the names of the restaurants, saying, "We are not making their names public at this stage, till we receive their replies."
The civic body had last week warned traders associations in its area to ensure that restaurants operating in its area abide by trade licence conditions, fire safety norms and comply with sitting capacity conditions or face cancellation of their permits and sealing of their premises.
With inputs from PTI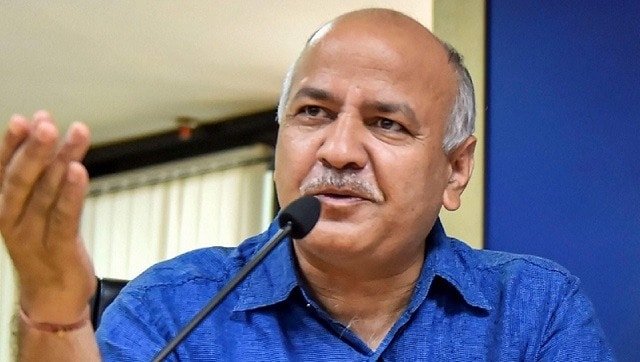 India
Supplies of Covaxin in Delhi are over and as a result, around 100 vaccination centres set up in 17 schools have been closed, Sisodia said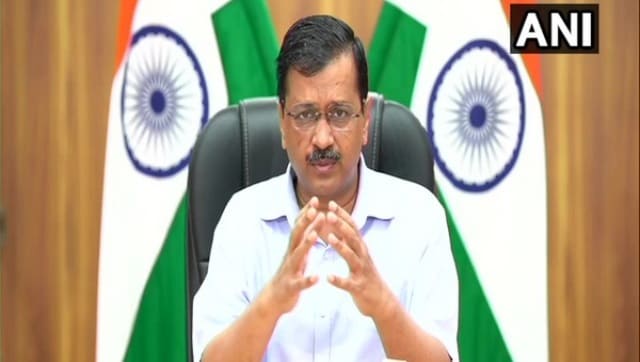 India
Apart from the existing restrictions, Metro train services will also be halted during the period, the Delhi chief minister said
India
The businessman had been on the run for over a week since the seizure of more than 500 oxygen concentrators from three restaurants owned by him in the National Capital