IED blast in Chhattisgarh's Balrampur injures one hours after Maoist attack killed two cops and one scribe
Hours after three people were killed in a Maoist attack in poll-bound Chhattisgarh's Dantewada district, there was an IED blast reported in Balrampur.
Barely hours after two policemen and a cameraperson of Doordarshan were killed and two others injured in a Maoist attack in poll-bound Chhattisgarh's Dantewada district, there was an IED blast reported in Balrampur.
ANI reported that one villager was injured in the blast. Police and CRPF teams have been rushed to the site.
The earlier incident took place at around 11 am in a forest area near Nilawaya village, around 450 km from Raipur, Deputy Inspector General (anti-naxal operations) Sundarraj P had told PTI.
The Maoists ambushed a squad of local police which was carrying out patrolling on motorcycles from Sameli camp towards Nilawaya on Tuesday morning, he had said.
A three-member team of Doordarshan was travelling for election-related news coverage at the same time and was caught in the crossfire, he had said.
In the attack, sub-inspector Rudra Pratap Singh, assistant constable Mangalu and DD News cameraman Achyutanand Sahu were killed.
Sahu had come from New Delhi for the election coverage.
Other two members of the DD team, including a journalist, were safe.
Constable Vishnu Netam and assistant constable Rakesh Kaushal sustained injuries in the gunfight.
The injured have been admitted to Dantewada district hospital. If required, they would be airlifted to Raipur for further medication.
Union Information and Broadcasting Minister Rajyavardhan Singh Rathore had condemned the attack and said the insurgents won't be able to weaken the government resolve.
With inputs from PTI
Find latest and upcoming tech gadgets online on Tech2 Gadgets. Get technology news, gadgets reviews & ratings. Popular gadgets including laptop, tablet and mobile specifications, features, prices, comparison.
Lifestyle
Our weekly roundup of books that should be on your radar.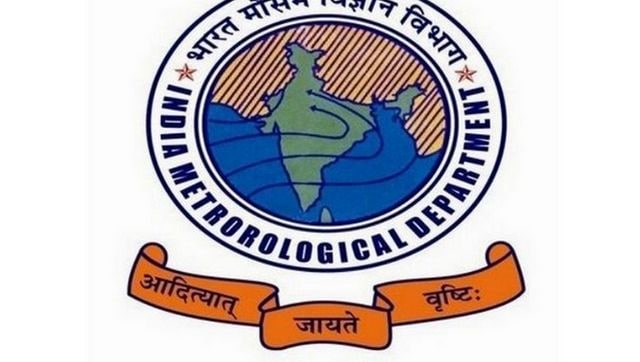 India
The meteorological department said winds measuring 50-60 kmph are likely over southwest and west-central Arabian Sea. Wind speeds of 45-55 kmph likely over northwest, east-central, and northeast of the sea.
News & Analysis
The new BSNL voucher offers unlimited voice calls with a fair usage policy (FUP) of 250 minutes, besides 100 free SMS messages per day.