Hizbul Mujahideen's likely next commander Riyaz Naikoo a moderate; invited Kashmiri Pandits to return
Hizbul Mujahideen is most likely to elevate tech-savvy Riyaz Naikoo as its next commander, here's all you need to know about the militant who welcomed Kashmiri Pandits
After Hizbul Mujahideen commander Sabzar Ahmed Bhat was killed during an encounter in Tral, Riyaz Naikoo has emerged as the next man commanding the militant outfit in the Valley. But who is Naikoo?
As Firstpost reported earlier, at 29, Naikoo is one of the oldest surviving militants in the Valley. Unlike Sabzar, who was a school drop-out, Naikoo is tech-savvy and according to police sources, the Hizbul Mujahideen may want Naikoo as the leader to use the social networking sites to galvanise support for militancy in Kashmir.
"He (Naikoo) has the ability to attract impressionable minds towards militancy through social media," a report in Times of India said.
According to the India Today,  Naikoo, who comes from Durbug in Awantipora, Pulwama district is rated as an 'A++' category terrorist, and Rs 12 lakh is being offered for information leading to his arrest. He is also said to have escaped from several traps laid for him by security forces in the past three years.
Naikoo was one of the militants who showed up at the funeral of Shariq Ahmad Bhat, a terrorist who was killed in a night-long encounter with security forces in January.
"Naikoo fired several shots in the air. This was a revival of an earlier tradition of paying tributes to slain militants in Kashmir. The video was shot and widely circulated on social media. Many believe that this tactic adopted by Riyaz Naikoo brought many youths to terrorism in the Valley," India Today reported.
"Police records state that Naikoo, after his release from detention under public safety act (PSA), got drawn into terrorism. He is wanted in several killings, including those of police officers, and was a close associate of Burhan Wani, and was seen in some photographs with him last year," the Times of India reported.
According to The Economic Times Naikoo is considered a moderate among the hardline Hizbul militants and speaks contrary to the deposed Hizbul commander Zakir Musa. "He favours a secular society in the Valley," the report said.
In fact, according to the report, Naikoo had invited Kashmiri Pandits to return to the Valley in an 11-minute video address.
Naikoo, alias Zubair, said, "We will welcome them (Kashmiri Pandits) warmly and there is always a place for them in our hearts. They are part of our nation. We are their protectors and not their enemies."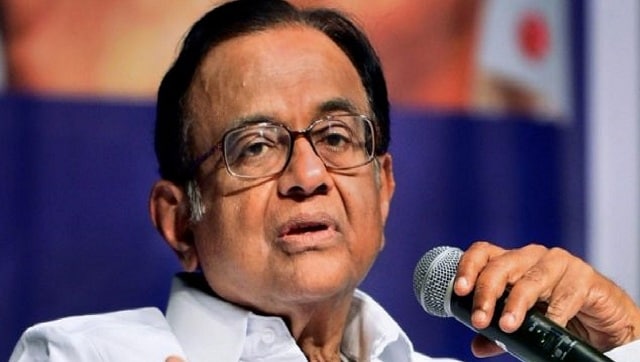 India
Chidambaram added that the 'dismembering' of Jammu and Kashmir into two UTs has been challenged in the Supreme Court, and that the cases are pending for almost two years
World
Pakistan's statement came on a day the Centre invited 14 political leaders from Jammu and Kashmir to participate in a meeting to be chaired by Narendra Modi on 24 June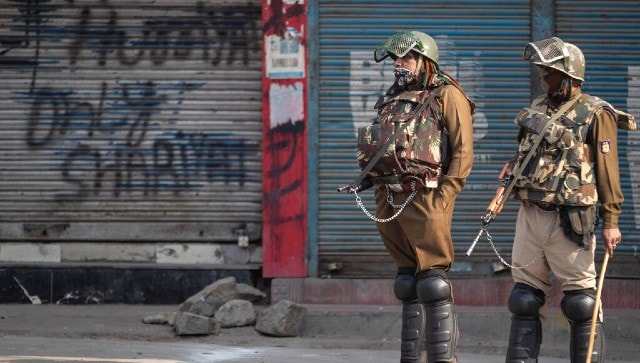 India
The encounter had started late on Sunday night as the security forces launched a cordon and search operation in the area following information about the presence of at least three militants