Haryana folk singer Mamta Sharma found dead in Rohtak; police suspects murder by an acquaintance
After the murder of Haryana folk singer Harshita Dahiya, another folks singer named Mamta Sharma was found brutally murdered in the fields near Rohtak, Haryana.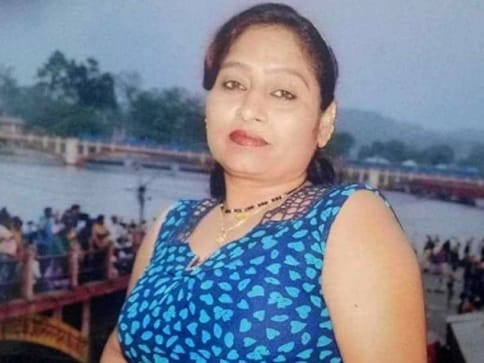 It was just last year in October when news headlines reported the murder of Haryana folk singer Harshita Dahiya. Mamta Sharma, aged 45, was found dead with a slit throat in the fields near Rohtak. Her body (area near the neck) bore marks of injuries caused by a sharp weapon.
According to a report by NDTV, her body was discovered by villagers of Baniyani yesterday (18 January) afternoon. The report further states that Sharma was supposed to go out for an event in Sonipat with her associate Mohit Kumar on Sunday (14 January) . According to her son Bharat, Sharma left at around 8 am. At around 10.30 am, Kumar reportedly called up Sharma's family to inform that she switched cars and left with some other folks, who Sharma had known before. Both Sharma and Kumar were to meet at the venue of the scheduled event, but Sharma never turned up.
When her family tried to reach her, they couldn't connect through. Sharma's son Bharat claims "the police did not take any action" when he approached them after calls to his mother went unanswered. However, an FIR was later filed at the Kalanaur police station.
The SHO of the same police station says, "It appears the body was thrown in the fields after her murder at some other place." Rohtak SP, in fact claims the murder mystery is almost nearing a closure. He says, "She was probably killed by one of her acquaintances who will be arrested soon," reports The Indian Express.
India
Police said an FIR against Kanhaiya Lal was registered on 11 June for sharing a controversial post on social media and he was arrested
India
A tailor, Kanhaiya Lal, was killed on 28 June in Rajasthan's Udaipur and chemist Umesh Kolhe was murdered in Amravati in Maharashtra on 21 June
India
NIA will bring both the accused from Ajmer's high-security jail to Jaipur